NATURAL MYSTIC FLOWING
by Sean
Please note: MP3s are only kept online for a short time, and if this entry is from more than a couple of weeks ago, the music probably won't be available to download any more.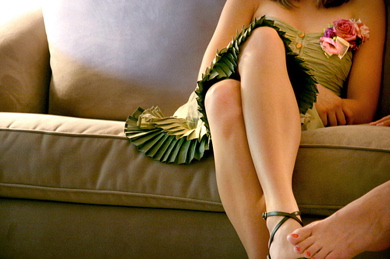 Stephen Malkmus & the Jicks - "the mic checking song/godzilla (live on Fair Game)". "You're a natural, kid. I mean it. You could sell ice to Eskimos. You could sell floodwater to New Orleanians. I'm not joking. I'm not exaggerating. You got it. You got it. You could sing the phonebook and they'd clap along. It's in the swagger of your vowels, the lope of your tongue. Something magic in the syllables you select and the way they roll outta your mouth. It's like hearing a ball through a basketball hoop, a shirt getting pulled up over a girl's head. You tell a stupid story and it sounds like a parable, you knock-knock-joke and we laugh & laugh. It's like you're the rock'n'roll son of fuckin' god. Walk on water - go on. And I damn well promise I'd follow."
[via fluxtumblr, natch]

Drew Danburry - "Lynette I Love You". Let's say you're in the habit of writing love-songs. You're a musician and this is the sort of thing you do. After a decade of this, of love-songs and break-up songs, good choices and bad, flush faces and broken hearts, verses and choruses and bridges and yes water under bridges, - well you meet someone different. You meet the flamingest flame you've ever known, the hottest heart. You meet a someone that feels like she might be, well, you know. And you've known her for days, weeks, months, and you know you ought to write a song about it but man you need to get it right. You need the song to be as perfect as yr feelings, to say it all just as sweet. To write a lesser song about this love, this one, would somehow diminish what you have. Imagine if the song of a previous love were a better song than the song about yr greatest love! What would that mean? It would mean something terrifying, maybe.
Well Drew Danburry pulled it off.
[Drew Danburry is touring like crazy across the USA. / buy things]
Posted by Sean at April 3, 2008 10:13 AM