Neu Snowplow
Please note: MP3s are only kept online for a short time, and if this entry is from more than a couple of weeks ago, the music probably won't be available to download any more.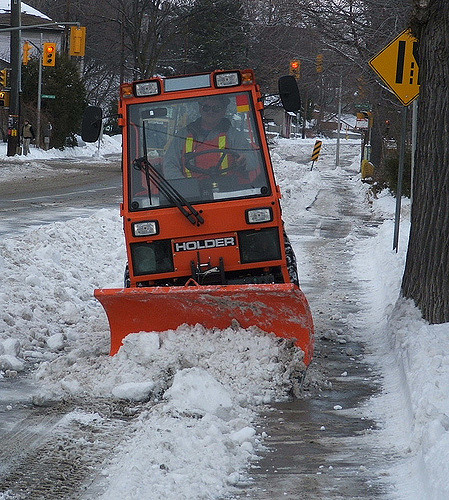 (
Photo Source
)
Good afternoon, everyone. I think people are freaking out of facebook emoticon thingy today but please calm down and if you are a real slim shady, please sit down.
So I was walking home the other night and I was listening to Neu! First a couple of seconds of this song just scare me every time.
It just sounds like snowplow machine is chasing me and running me over. I don't know where you live but here in Montreal, Snowplower will run you over. They are top of food-chain of sidewalk. They drive that thing so fast and they run over as many bicycles as possible and run you over. Kidding! I'm sure most of them are nice snow plowers. I just don't want to offend them because they will run me over.
Anyways, when I listen to this song, I have to look back to make sure I don't get shredded into pieces and bloods everywhere on white snow and my hand still holding vape and my ass still farting in snow for the last time. Pigeons will eat my body parts and they fly away but as soon as they are flying over condos, pigeons start shitting on condos and they all die. People from condos come outside and they freak out. Some of them would say, "What is happening!?" and another person say same thing. Maybe, Hollywood will make a B-movie called, "Happening" and all the main casts are white.
This is Mitz Takahashi reporting, back to you, Mutsumi.
Posted by Mitz at February 25, 2016 12:43 PM