NEW LAWS IN EFFECT
by Sean
Please note: MP3s are only kept online for a short time, and if this entry is from more than a couple of weeks ago, the music probably won't be available to download any more.
Hi! Happy new year! Did you know Said the Gramophone's Best Songs of 2010 are still online? All 100 of them? Indeed! Read, listen, leave a note, tell yr friends. They won't stay there forever.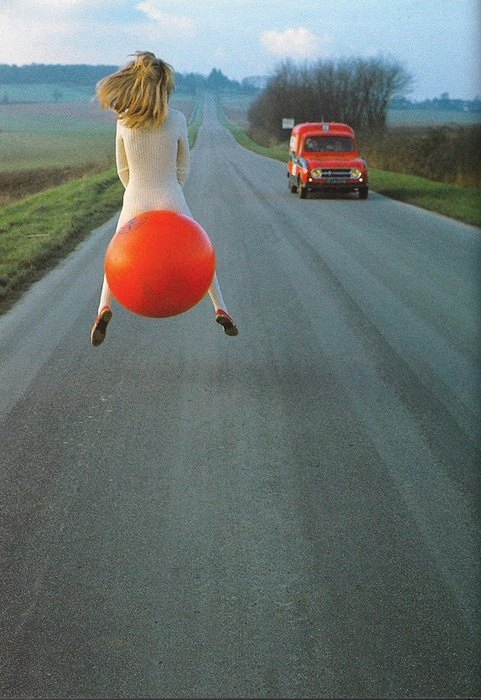 Frederick Squire - "Old Times Past New Times". Let's pretend it's New Year's Day; let's sit with a piece of driftwood on our laps; let's see if we can draw a calendar from memory. Sackville's Fred Squire, the Fred Squire who sang on the best album of 2008, has made a song of recollections, resolutions, "decisions that I've made". Not all of the recollections are true, but our recollections rarely are. It's the resolutions that are truest, that ring cold & solid like horseshoes. Fred makes few of these. He is staying warm, with coat and whiskey, navigating memory, lowering sails, grateful for everything.
[Hero Hill wrote a great, thoughtful review of March 12/buy]
James Leroy - "Wasting Our Time". Set up a frozen puddle in my hall. I invite people over, call to them from the kitchen, Come on in! They hang up their coats and fall on their asses. I slide a fruit-bowl down the floor. This lets them know that I meant well; that this is not a cruel joke. We all sit on the hardwood, beside the frozen puddle, eating clementines. We peel them and put the peels in our pockets. I dream that one day someone will arrive at my door wearing skates.

[buy/via Weird Canada]
---
Elsewhere:
Wrapping up the end-of-year: Destination:Out our favourite jazz music-blog, have listed their favourite albums of 2010.
Musicophilia, a blog posting only meticulous full-length mixes, are back after seven months with a new one, Her Heart Had Six Strings vol II, representing singer-songwriters 1965-1977. Their earlier mix, Still, was one of the best full-length recordings of 2009.
Posted by Sean at January 3, 2011 12:16 PM