OLD PUNKS
Please note: MP3s are only kept online for a short time, and if this entry is from more than a couple of weeks ago, the music probably won't be available to download any more.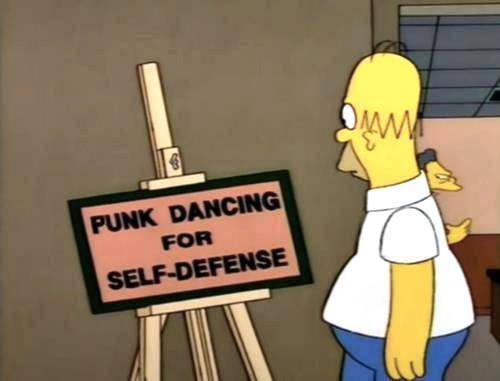 "Old Punks" - Baby Eagle and the Proud Mothers
"Uninhibited" - Shotmaker
"Thanks, Kelly" - Assfactor 4
I met a writer a long time ago. He wasn't having a good time on tour. The other writers he was traveling with brought their partners, and he was alone. He was far from home, his accommodations for the night were my couch, and it was cold out.
He was hungry after the reading so I took him to the diner around the corner. He was pretty quiet. He said he was from the southern US and named the town. It rang a bell. "Isn't that where Assfactor 4 were from?" An old punk band who played with spit and vinegar.
"Whoa you know Assfactor 4?" He was perking right up. "I went to high school with those guys. Aw man, did you ever see them play?"
"Nah, but I loved their records."
"They were so great live!" As he launched into a story of the old days his whole demeanour changed. In seconds he went from being a moody writer of the American south, descendent of Eudora Welty and Barry Hannah, to an amped up ex-punk who probably used to drink rotgut coffee and stay up all night wearing cut off work pants and making zines.
Old punks are just a bunch of nostalgics maybe. But when you hear that word, the name of a band from another time that meant the world to you, it can just clock you right on the head. That's how I felt the first time I heard Baby Eagle sing "I wore a Shotmaker patch" in this song.
[Buy Bone Soldiers, seek out Assfactor 4 and Shotmaker]

Posted by Jeff at July 7, 2015 1:52 PM