OSCAR and MARTIN
by Sean
Please note: MP3s are only kept online for a short time, and if this entry is from more than a couple of weeks ago, the music probably won't be available to download any more.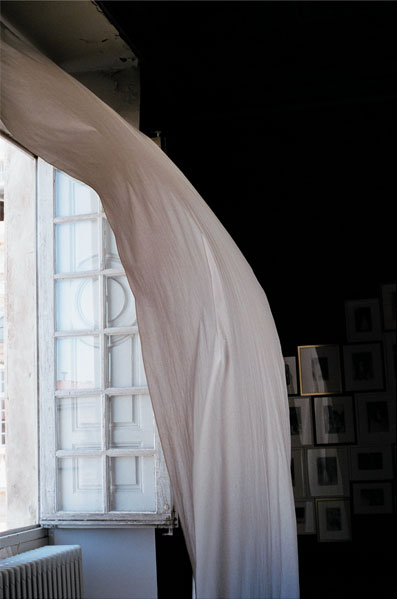 Oscar & Martin - "Chaine Maile". A song like a cache of tiny gems, rubies and silvers, each one slightly different. Australia's Oscar & Martin make pop-songs in a thousand overlapping watercolours; they draw from collage, r&b, twee pop, UK blubstep. There's something powerful in the way they tie these genres together, knotting them at the seams. On their best songs, like this one, Oscar & Martin rival the recent work of James Blake or Dirty Projectors. They make something spacious, surprising, sugared. It's a sound that's deeply now: breath, drum-pulse, chopped and blurring vocals, synthed steel drums. But without any of the Projectors' formal OCD, without blubstep's tether to hauntology. These are living voices, not ghosts'; this is tenderness, not lust; the duo offers solace, not loneliness. And yet it doesn't collapse in a pile of floppy soppy overdelicacy: you can hear the metal in their declarations, the chainmail's clink, and even the faint sense that if Oscar & Martin did lose their lover, they know they would get by, they would move on, they could even fall for someone else. The more I listen, the more it seems a song of not-quite-finding-the-One, of persisting, than of true & ever after.
"Chaine Maile" is one of the best things I've heard this year.
[buy Oscar & Martin's excellent debut album - thankyou andrew]
(photo by celia perrin-sidarous, who has a new book for sale.)
Posted by Sean at June 20, 2011 7:47 AM