OTHER CAROLS
by Sean
Please note: MP3s are only kept online for a short time, and if this entry is from more than a couple of weeks ago, the music probably won't be available to download any more.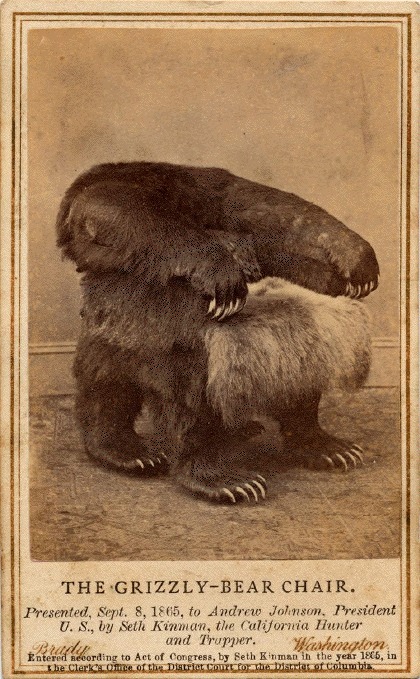 Eagleowl - "Sleeptide". It's ten days until Christmas, and besides - maybe you don't celebrate the thing. So what to do when snow is already blanketing everything like- like- like a blanket? What to do when the stars already sparkle like- like- like sparkles? What to do when you want a song like- like- like a carol? You close your eyes & you listen to this & you imagine yourself strung up with tinsel, ornaments, popcorn garlands. You're welcome in any house; you can stay the season; you have no enemies, just gifts at your toes. A pretty, pretty song, from the little Scottish label that brought you Meursault. [buy]
Land of Talk - "The Man Who Breaks Things (Dark Shuffle)". My favourite moment in this song comes at 1:17, when barely - just barely, - you hear Liz Powell say "Oh", or something like that. It's deep in the mix, down below the steel-stained, tea-stained, tear-stained guitars; down below the sound of the man who hits cymbals. It's a quiet thing, half-a-thing, but it's the thing that reminds me that there's life even in the moments when Powell's not singing anything. She hasn't left the studio; she isn't just standing watching other people strum guitar. She's living through every bar of this song, feeling every moment a clean drumstick hits a clean snare. [buy]
---

Together with my friends Amy, Julien and Kit, I've launched a new blog. It is called INSIDE THE FROZEN MAMMOTH, inspired by a quote by Leonard Cohen, and it is about visual arts in Montreal (and abroad!). It's way more about stuff that's great - artists, artworks, shows, things, - than about local events, so no matter where you live, I really hope you'll visit, read, bookmark and subscribe.
[source of grizzly chair photo]
Posted by Sean at December 15, 2008 12:19 AM