Party Mix
Please note: MP3s are only kept online for a short time, and if this entry is from more than a couple of weeks ago, the music probably won't be available to download any more.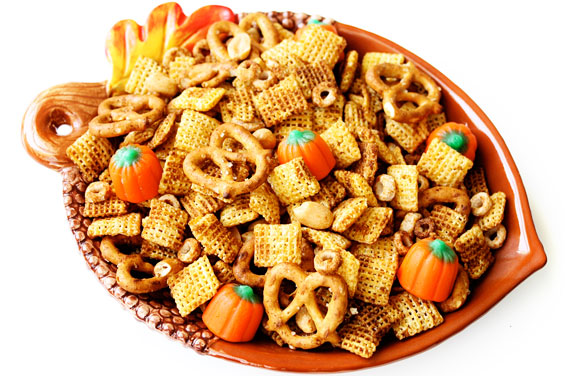 Nots - "Fix"
Joanna Gruesome - "Jamie (Luvver)"

Nots are made up of yells, careening guitars, creepy keys, bass bomps, and a hard backbeat. They're from Memphis, not just the place but the idea. They're the kids of Lost Sounds and Reigning Sound; I imagine them sneaking in to see The Reatards play. This is raw rock n' roll, vital, propulsive, noisy, sneering, fun. This is music to stomp around your room to while you put on your Hallowe'en costume.
Joanna Gruesome are a Welsh indie pop band with hard edges. They're signed to swoongaze powerhouse Slumberland Records, though they are just as much Teenage Fanclub and The Wedding Present as they are drenched in the reverb of labelmates The Ropers and Henry's Dress. This is sweater-wearing music for mix tapes and cool fall days and a certain kind of longing. They're twee, but can take the piss, just look at their band name, which recasts a certain faerie harpist as a Garbage Pail Kid.
In the grand scheme of things these two bands might not seem that different, but in the sometimes balkanized world of independent rock n' roll, they are miles apart. But they're playing on the same bill tonight at La Sala Rossa, both on their way to somewhere else. Tender Brooklyn pop punks Aye Nako and local post-hardcore ragers Big Knife Little Knife are on the bill too! I'm pumped. A great mixed bill will always have a place in my heart. So much of my magpie musical education came from seeing bands that were really different from each other sharing a stage. We're all just trying to have a good time and get down. Let's keep it mixed up.
[buy We Are Nots / buy Peanut Butter]

Posted by Jeff at October 27, 2015 11:19 AM