password to my memory
Please note: MP3s are only kept online for a short time, and if this entry is from more than a couple of weeks ago, the music probably won't be available to download any more.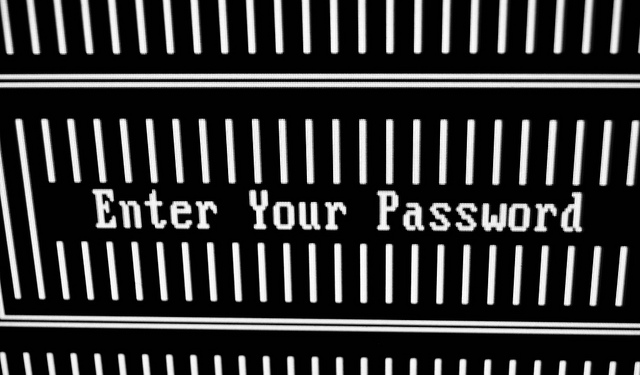 Chevalier Avant Garde - "Nowhere" [buy]
Recently I tried to log into my eBay account which I had abandoned for about 6 years. A lot of things happen in 6 years. Winter and Summer Olympics, World Cups. Two girls one cup. An indie singer-songwriter becomes mature and turns into an adult contemporary singer songwriter. Around six years ago, I had a fire in my kitchen from cooking tempura at 3 in the morning after coming home from a party and forgetting about it, which I note in my mind as the 'Godspeed You Black Tempura'-incident (please do not try this at your home). Around the same time, I started my own business, in which I call myself CEO even though I'm the only employee to make myself feel better. There are more things like getting 2 parking tickets in one day.
Anyway, the point is that I couldn't figure out the password and didn't even remember the username or email I used. It felt like a deleted scene I made up from the movie, Memento, where he farts and asks the guy beside him, "Did you just fart?" It was annoying, like a breakdancer on a busy, narrow street, spinning on his head like a Vertical Horizon album cover. But in the big scheme of things I guess it's not that big of a deal, I forget passwords all the time. It is nothing compared to a vegetarian in Medieval times or 2 parking tickets in one day.
Then, I realized I should check how much $$$ I have in my bank account before I spend it.
"What is the cutest thing?" is the question asked as my online banking security question and the answer is the name of my cat who passed away this January. It is just a security question, but it brings up so many beautiful memories with my cat. One time, I went to a party at a friend's house and saw some cute kittens. When I got home, I had to tell my cat. "I just talked to them. That's all! Nothing happened! I swear!" At this point, I didn't care how much money I had, or that I couldn't log in to make a bid on ebay. That memory was priceless.
Posted by Mitz at April 8, 2015 11:23 AM