Perilous
Please note: MP3s are only kept online for a short time, and if this entry is from more than a couple of weeks ago, the music probably won't be available to download any more.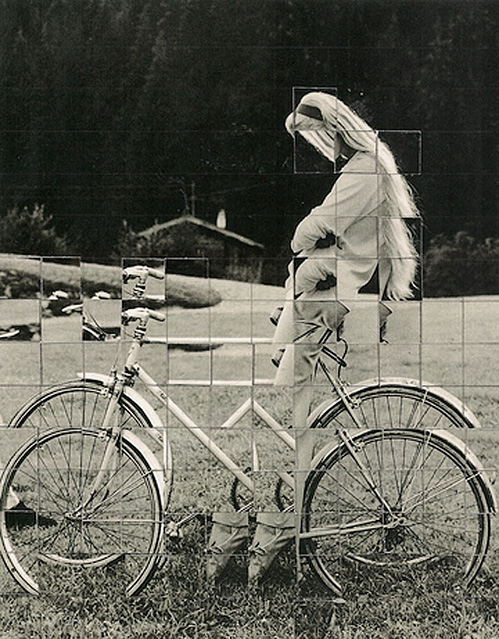 Orchestre Poly-Rhythmo - "Ma Vie"
How many notes did you know when you were a child? How many notes do you know now that you are old? How many of them do you play? You are difficult to understand. I don't mean speaking, I understand the things you say, you say you love me and I believe you. But I mean your body. What are the codes, where is it written, the map to understand your body? What do the different parts mean? What does it mean when they move? What does it mean when you look at something but point at something else? What does it mean when you walk with one foot on the sidewalk and one in the road? What does it mean when you press fruit, when you close your eyes to taste something, when you kiss at yourself in the mirror? I think it is perhaps better not to look for meaning in your body, for that is like looking for meaning in the way a bird flies, or the way a dog kicks up dust when it walks on dirt roads. Better to look instead at what is there, as an empty thing and not a thing that is meant as a gift to me. But this can be tiring, as I would like some things that are meant only for me. But there is nothing in the world that is mine or has ever been mine. Not my house, my clothes, my skin, or the skin of my children. This feels like the truth, and even though it is tiring, it makes me happy. Every time I see the way, I see that it is very far.
--
I will be taking a little break starting next week. But I will have great people coming in to take my place, like music writer Chandler Levack and fiction writer Emma Healey.
Posted by Dan at April 9, 2011 8:56 PM