PULCHIOR
by Sean
Please note: MP3s are only kept online for a short time, and if this entry is from more than a couple of weeks ago, the music probably won't be available to download any more.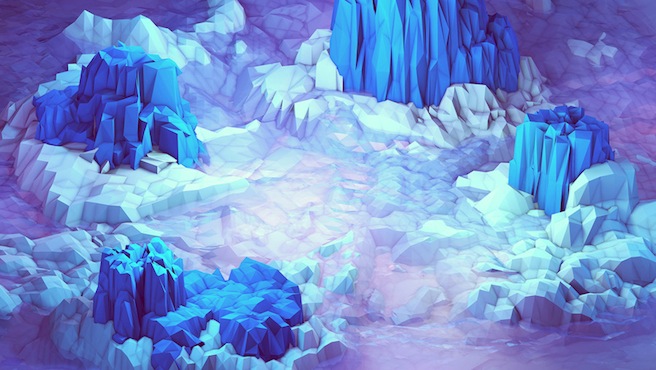 Nathan Hanson & Brian Roessler - "La Lune Est Morte". I discovered Hanson and Roessler's Selenographia through the blog Destination: Out, in their round-up of the best jazz releases of 2012. I listened to the album on Bandcamp, and then I listened again, and again, and then I ordered the record on vinyl. It's a beautiful and stubborn piece of music, that feels somehow both open-ended and complete. Roessler plays double bass; Hanson plays soprano saxophone. Soprano sax is a dangerous instrument - for a lot of us, it too easily recalls terrible smooth jazz. But for most of Selenographia that sound never ever comes to mind. Roessler and Hanson are making freer music than that, interested in blurts and touches, textures, deliberate conversations.
Strangely, it's on the album's best standalone track, "La Lune Est Morte", where Selenographia comes closest to overdoing it. Partly it's the simple fact of melody: there is more melody here than elsewhere, a gorgeous asking theme. Early in the piece, for one tiny instant, they almost overdo the prettyiness. It almost curdles. But then the duo goes on, alights and leaves, and in time I have realized it's a trick, a device, a showing. Other parts of "La Lune" are hidden and obtuse; even the ending, whose coming-to-rest recalls the end of Bach's Goldberg Variations, is not quite so sweet. But these sections are finer because of that earlier instant. Prettiness came too close - it came too close, and you could hear that it was not enough. Learning this makes the beauty of the rest of the LP much clearer: a lesson in the splendour of what's imperfect, what's unsaid, what's dissonant and folding and very-almost-wrong.
---
Sorry I missed a post last week: I had the flu. Dan almost cured my flu with his absurd new video, the pilot for a proposed comedy web series. SPACE RIDERS: Division Earth deserves to be made with a million-dollar budget and a George Takei cameo. Tell your friends about it and, well, zoid up make it so.
Posted by Sean at March 4, 2013 2:42 PM