Pulled Up By The Roots
Please note: MP3s are only kept online for a short time, and if this entry is from more than a couple of weeks ago, the music probably won't be available to download any more.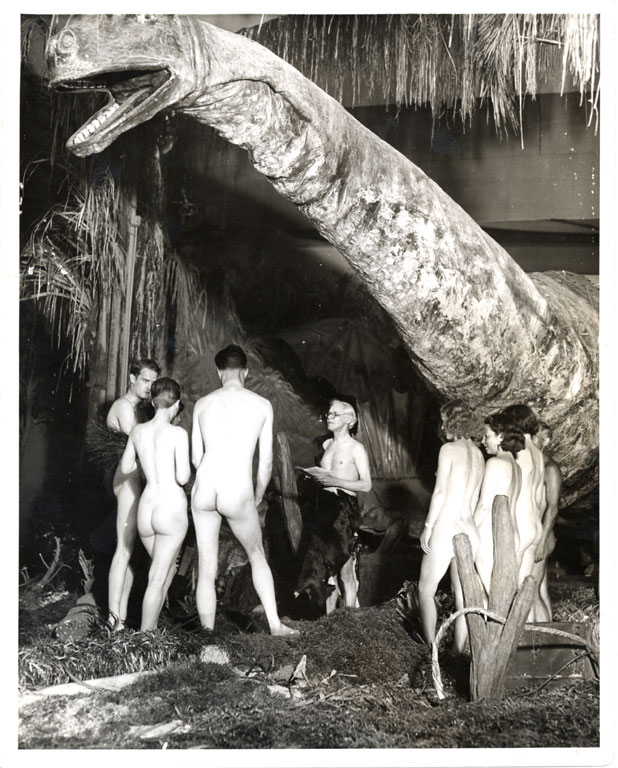 Railcars - "The Big Sky"
Kate Bush - "The Big Sky"
The Organic Compound. All manner of pipe, reed, steam, and synth came here to find themselves, came here because for one reason or another, they were lost. Led loosely and lazily by their leader, the great and infamous windbag, Bandoneón. Bandoneón had recorded online videos of a masked and mysterious nature: For all those lost, without hope, without air, without resonance, I will show you light, breath, and harmony. And they came in droves, the church, the chamber, the calliope. Little melodeons and ancient tall pipes, great Hammonds and Moogs and MIDIs and hand-cranks. For a while, it was happy. They rejoiced in the singular teaching of the incorrigible Bandoneón: all noise together is music, and all music is the same thing, seen from different angles. This to them was perfect, heaven on earth, and nothing could make them leave the ten foot walls of the perimeter. Until through evasion of taxation and past indiscretions, Bandoneón was sought on charges of felony disruption, and the authorities attempted to enter the gates. They were met with bloody resistance, and the organs fought as one, great heaving whistles and throbbings of noise, their bellows and tweeters blown sometimes to bursting. Bandoneón was protected, but only by attrition, eventually the walls of the Organic Compound were compromised, and he paid his debt, publicly and forever. But none will forget, least the families and those left lone, the organs aplenty he brought to their end. [PWYC]
Body Parts - "Comfortable, Happy, Satisfied"
This was the music used on one of the floats in the Peter Falk Day Parade. A humble one, not the giant inflatable trench coat or the 9-foot glass eye, but just a group dedicated to the stewardship of his memory. They understand that Peter Falk was not perfectly great, and neither are they, but they love both him and themselves. [PWYC]
(photo of nude wedding under dinosaur, via The Smithsonian and Kathleen Phillips)
--

And finally, the 2011 Said the Gramophone funding drive comes to an end tomorrow (DONATIONS ACCEPTED UNTIL 11:59PM on TUES JUL 12). This is the final reminder, the end of the ask, the proverbial "lid on it". It's been a wonderful thing so far, but if you still haven't given, give in. You can get the monthly mixes, the first-ever book, and the secret and silly 7". We'll keep going at this writing, this sharing, this work, and if it's something you enjoy, let us know.
Posted by Dan at July 11, 2011 9:12 AM