Quiet Man
Please note: MP3s are only kept online for a short time, and if this entry is from more than a couple of weeks ago, the music probably won't be available to download any more.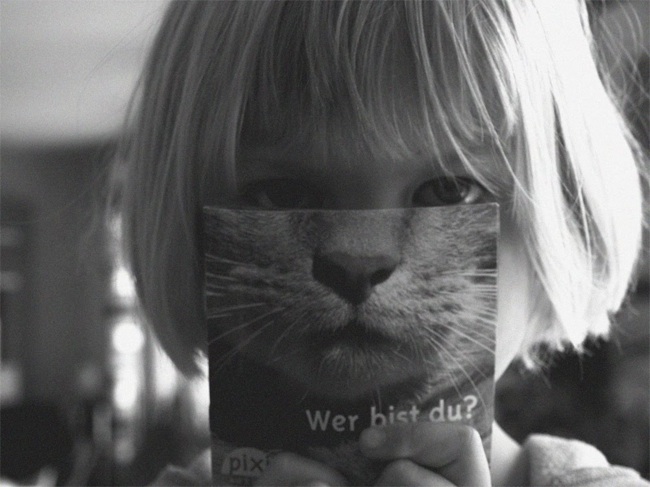 A crooked mouth like a painted picture, his face looked drawn in few and heavy strokes. A cigarette squint, a sunlit tilt, chin out and hair in the wind. Head pounding like a drum, he walked up to the site. The foreman came down off the scaffold, rubbed his hands on a rag. The night before was a blur, a bunch of pretty girls and a bunch of handsome men, all like mixed-up cut-outs from a kids' book. She had on his pants, and a loose tie, and he had huge curly hair and a nice pair of tits. It was all Texas Chasers and California Wasters, from seven to seven and sun to sun. It was a great time, an enormous time, that had the taste of ending to it many times over. Drinking has a way of making your appetite endless, making the horizon stretch out, it seems like the day will never come. But then it does, and you're down to your last smoke and you wake up next to a passerby, and the mirrors are calling but you don't know your own name. And you get to your job and your boss has to unhook himself from a safety harness to come talk to you. Has to climb down the scaffold and rub his hands on a dirty rag, and take a minute to squint at you, and then "Well? Should I fire you?"
John Prine - "Quiet Man" (live in 1970)
"I can't do nothing, 'cept write love songs." And the sound of a train, away in the distance, taking something to somebody somewhere.
[Buy The Singing Mailman Delivers]
(image by Daniela Sach)
Posted by Dan at October 25, 2011 6:12 PM