Quilted Quiet: Dan's Top Albums of 2009
Please note: MP3s are only kept online for a short time, and if this entry is from more than a couple of weeks ago, the music probably won't be available to download any more.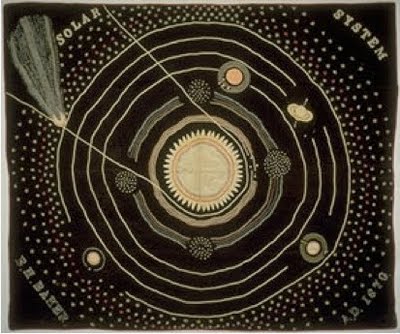 Sweet readers, due to conditions beyond my control, I can't go into detail on my favourite records this year. Fortunately, I've gone into detail in the past so please check out the posts associated with each record, and if you like the song, buy the album, because they are worth it. All mp3s have been re-upped.
These are my 12 favourite albums of 2009, you may have heard of them, you may have them, but if you're unfamiliar, I hope you discover something you love because these are treasures.
Tune-Yards - Bird Brains (post) [Buy]
Blackout Beach - Skin of Evil (post) [Buy]
Clues - Clues (post) [Buy]
Fiery Furnaces - I'm Going Away (post) [Buy]
Swan Lake - Enemy Mine (post) [Buy]
Julie Doiron - I Can Wonder What You Did With Your Day (Bitter End ep. 2) [Buy]
Capybara - Try Brother (post) [Buy]
Wild Beasts - Two Dancers (post) [Buy]
Digital Leather - Warm Brother (post) [Buy]
Floating Action - Floating Action (post) [Buy]
Jeff the Brotherhood - Heavy Days (post) [Buy]
Smith Westerns - Smith Westerns (post) [Buy]
Also, Sean's best-of tomorrow. buckle up.
Posted by Dan at December 1, 2009 11:06 PM