RECOIL
by Sean
Please note: MP3s are only kept online for a short time, and if this entry is from more than a couple of weeks ago, the music probably won't be available to download any more.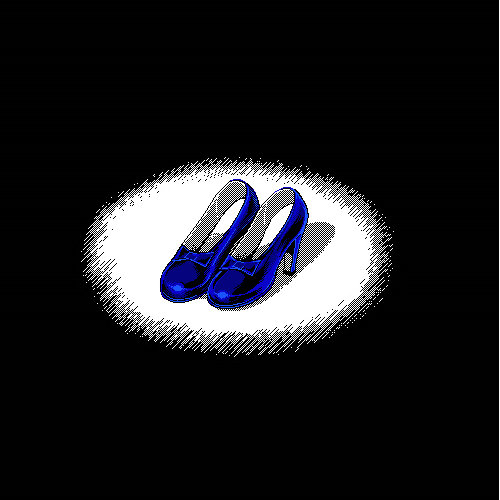 The Blow - "Hey Boy (Nicolas Jaar re-work)". Nico Jaar takes Khaela Maricich's indolent complaint and makes it a thing of regimented community, marshaled handclaps. It's my favourite kind of dry and hopscotch beat: you trace and retrace the same dance steps, stamping footprints into the floor. Clouds assemble and dissipate; hurricanes wave and skim away. The boy never calls. [buy Jaar's Bluewave Edits, which also includes his version of Missy's "Work It"]
Jhene Aiko - "Snapped". "Baby," Jhene begins, "I got ya / I shot ya." She is a cold-blooded killer. She is deliberate and merciless. She is a girl who runs the world, who writes her songs herself, who takes no prisoners. The exquisite "Stranger" did not prepare me for this brutality. Look:

He gave me all his heart and
I ripped the shit to shreds
Now he's dead.
Guess I'm a killa
Call me a murderer
Some kind of monster
I'm just a horrible person.
I try to tell 'em
Don't play with my love
This is your warnin
I do not give a fuck.
This is not Lil Kim's misandry, Katy Perry's frisky Catwoman shtick. This is weary wrath, considered fury, a slow song dusted with black powder. It is not until the final bridge that the singer explains her motives, gives us one glimpse inside the crucible:
I'm a lover
not a fighter
but I been hurt many times
I'm tired.
There is no undoing the precedents. Throw another diamond in the fire. [
website
]

(image by the inimitable Uno Moralez)
Posted by Sean at August 29, 2011 10:32 AM