Rob Part I
Please note: MP3s are only kept online for a short time, and if this entry is from more than a couple of weeks ago, the music probably won't be available to download any more.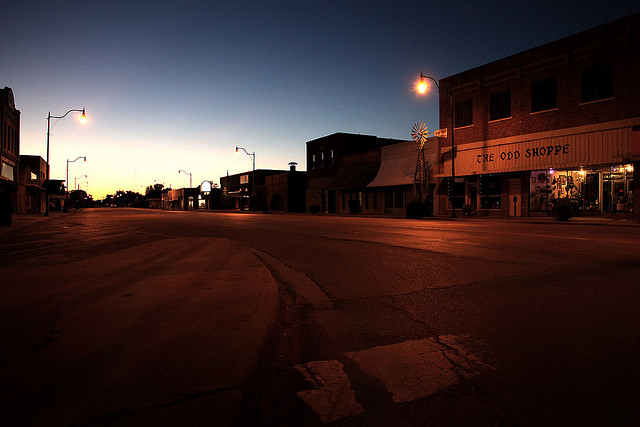 The Cleaners from Venus - "A Mercury Girl" [buy]
The Go-Betweens - "Cattle & Cane" [buy] -Sorry there is no reissue for this one. I only found original lps here. But CD and songs are available on usual place like itunes and amazon. *As it's pointed out, there is a box set reissued last year featuring this song but it's sold out...here
At the tender age of 18, Rob was a kind-of-popular guy at the high school in his small home town. He became kind of popular by hanging out with real popular guys, he was careful to fit and therefore got a truck that was really high off the ground. It was so high he could even look down on Manute Bol (7'7" former NBA player). Even though his girlfriend was only in Grade 8, she was as tall as Muggsy Bogues (5'3" also former NBA player). He got big sub in his truck. In his high school, how much bass your stereo could produce correlated exactly to how cool that person was. It was so bass-y that his 14 year old girlfriend threw up on the way home from a bush party. He was a hardworking man to fit in. He worked out and lifted weights in his basement. His older brother, Bob, had a Bowflex and other stuff which he only used for 2 days before he moved away to go to college. Whenever he could Rob lifted weights. By grade 12 he was "hot" according to Grade 8 girls.
His high school semi-popular semi-charmed life soon ended. He graduated high school. By the end of summer, his friends had moved to nearby city (3hrs away). Most of his friends didn't really tell Rob about what they were doing in the city. In fact, his "friends" were not returning calls or texts and at this point, he realized his semi-popular, semi-charmed life was all an illusion. His third eye, used to read people, was blind to his "friends" secretly making fun of him. He was third eye blind. But Rob followed them like he always did in high school. After he said a teary goodbye to his girlfriend who baked him cookies shaped like whales but ended up looking like penises that tasted like pure sugar, he drove to the big city. The trip cost him $58 (gas $40, chocolate milke $3, A&W big papa burger combo $9 and beef jerkey $6). In the parking lot of A&W some girls smiled at him. He smiled back trying to hide his shyness and insecurity, he didnt know his smile looked like Jim Carrey in the movie 'The Cable Guy' to them. After the long ride to the city he realized one of the reasons the girls were laughing was because his zipper was down the whole time. Rob was now in the city stuck in a traffic jam. He sighed quietly and then...to be continued...you won't believe what he does next in the city and that will probablly restore your faith in humanity...ok Im very jet-lagged....good night.
Posted by Mitz at April 15, 2015 5:23 PM