SHOW THEIR WORK
by Sean
Please note: MP3s are only kept online for a short time, and if this entry is from more than a couple of weeks ago, the music probably won't be available to download any more.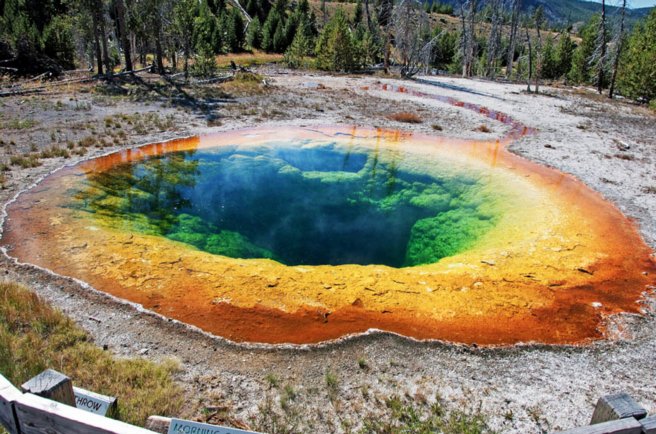 Pacific! - "Unspoken ft. El Perro Del Mar". Ringing, ringing, siren & dulcimer & dancefloor. It's gorgeous electro-pop, threaded with gold, but there's also a quirkiness to what these Swedes have done. El Perro Del Mar sings solemn, sultry, above click & ring & echo, yet for the chorus she's joined by another voice, one of Pacific's boys; and he is more Ringo than Nico, like he was hauled in from a telephone booth. It's a peculiar combination, but everything comes down to the beauty of the sound, the whorls and slips, the different metals of the disco-ball.
[buy]

Gardens & Villa - "Black Hills". Sometimes good songs seem like such simple things: it takes just a panel, a doorknob, a hinge.
[LP is due on Secretly Canadian on July 5 / bandcamp]

---
Elsewhere:
+ I profiled (and interviewed) Pat Jordache for Hour.
+ Lovely new video for Little Scream's "The Lamb", all lamplight and shadow and headdress and snow. Made by friends and acquaintances. Buy The Golden Record now. (I'm going to write about another of her songs soon.)
+ Ryan Mills (available for mastering jobs!), has uploaded a video of Arcade Fire playing "My Heart Is An Apple" in March 2002, at a loft on St-Laurent. I think it was an afternoon all-ages gig, organised by Chloe Lum and David Barclay, with the Unicorns opening. This is perhaps my favourite era of the band, playing perhaps my favourite song, at a show that meant a great deal, in the end, to my friendship with Dan Beirne. Watching it, I feel a whole lot of things.
(photo is of Yellowstone's Morning Glory Pool / source)
Posted by Sean at April 14, 2011 12:13 PM