SIGHDAY
by Sean
Please note: MP3s are only kept online for a short time, and if this entry is from more than a couple of weeks ago, the music probably won't be available to download any more.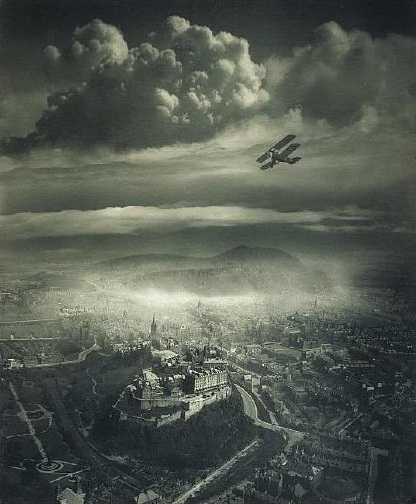 Minus Story - "Battle Of Our Lives". This song isn't about the beginning of love. It is, I think, a goodbye. It is a whisper through a windowpane, a hand on your own heart. It is sharp and rough and noisy and full. But a goodbye can still be a love-song, and a love-letter can still be a goodbye. I love you but... And later, when the words no longer contain all those evers, when the full-stops are just dots of ink, when the skies have fallen & risen, aglow, sundrenched, highing & oh, well then melt down those old love-letters, lose the old goodbyes, take the wood dust, nickel shavings, chips of ruby, and make yrself a new song. One that begins Dear, and means that word, fully; one that says darling, and knows that heat, hotly. [buy]
Fleetwood Mac/Gwen Stefani - "Everywhere (Paul Devro blend)". It's not that Gwen Stefani has anything to teach Stevie Nicks about love. It's that her band has something to say about boom boom boom. About-- what? About-- boom boom boom i'm boom sorry my heart is boom boom beating too hard boom to tell yoboom boom the full extent of my boom boom boom boom boom boom boom boom boom feelings' flush.
(thanks, doug.)
---
I was a guest this week at Nothing But Green Lights (whose lovely redesign underlines how they're one of the best musicblogs out there, yes.)
Don't miss Jordan's 10pm post from yesterday; it's lovely.
[photo is of Edinburgh ca. 1920 - source]
Posted by Sean at May 1, 2008 11:35 AM