SKIN A CAT
by Sean
Please note: MP3s are only kept online for a short time, and if this entry is from more than a couple of weeks ago, the music probably won't be available to download any more.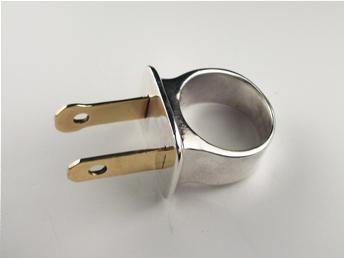 Britney Spears - "How I Roll" [buy]
Fucked Up - "The Other Shoe" [more]
There are several ways to:
tie your shoes;
quit a job;
pot a plant;
break a window;
reach the moon.
There is just one way to:
spill a drink;
win a friend.
OK wait, wait, wait; I can't even remember if I'm right. Where'd I learn these lessons? Who taught me these wisdoms? Was I drunk on sugar, high on gin? Had my bike-treads got caught in streetcar-tracks? Was I chasing a girl? Was I lost & doomed? These days I can't tell sages from casanovas, logicians from minxes. Truths seem slippery as saltwater, odd songs seem sibling. It's springtime. Sprouts are budding. Buds are sprouting. On hillsides and in pubs, all the lambs are sneezing.
---
CONTEST - Destroyer in Montreal! This Friday April 1, promoting the exquisite new album Kaputt, Destroyer is coming to Cabaret Mile End. We have one pair of tickets to give away. To enter, leave a comment on this post with an imaginary Destroyer song-title, all in caps. Here is an example: YOUR LETTERS, JOSEPHINE. Enter as many times as you like, with separate comments. Merge will choose their favourite. Contest closes at 11:59 am on Wednesday. CONTEST CLOSED: Merge are picking a winner!
Posted by Sean at March 28, 2011 7:36 PM