SNAP A TWIG FOR ME, DARLING
by Sean
Please note: MP3s are only kept online for a short time, and if this entry is from more than a couple of weeks ago, the music probably won't be available to download any more.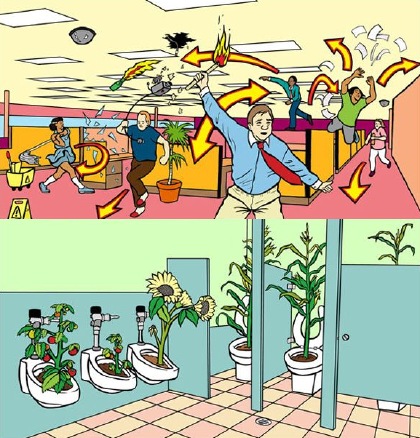 Andy Swan - "The Truth About Thieves". It's an unaccustomed jubilance in this amber-streaked folk song; Andy Swan finds the kind of melody he's not used to finding, the sort of love-story that doesn't usually come his way. "It seems impossible / or just improbable / that you waited your whole life / to love the likes of me." Like he can't get over the fact that he gets to use this jangle, this jangle, the happiest looking-glass kind. Like he can't get over the fact that he put the telescope to his eyes, pointed it out over the city, and found someone signalling to him from their roof - flashing the lights of her apartment on & off & on, the easiest Morse code.
[buy the CD called Ottawa, named for the city where I grew up.]
Vampire Weekend - "Cape Cod Kwassa Kwassa (Black Dominoes remix)". An unofficial remix that takes this clean jersey song and adds a whole lot of noise, distraction, and a different kind of joy. Or maybe the other way around. Take "Cape Cod" as an inside-song, as the internal monologue of a boy who strides the city. He crosses whooping kids, blown-over garbage cans, creaking doors, car alarms, hopscotching girls, two guys beating each-other up with the tender thump of skin on skin. He sees deer get shot and bees get stung. He sees a brass band and a harpsichordist. Casablanca and Sesame Street. And always the cool, lover's knowledge in his head - the bluebird memories of love's softest stirring sounds.
[more of Mr Black Dominoes here and here]
---
Tune in Monday for the next batch of winning contest videos!
Posted by Sean at February 22, 2008 10:26 AM