Spun Home
Please note: MP3s are only kept online for a short time, and if this entry is from more than a couple of weeks ago, the music probably won't be available to download any more.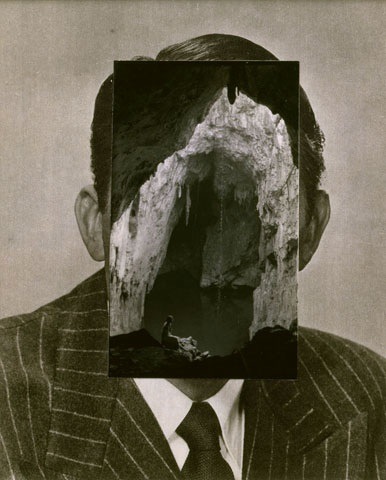 Love - "Everybody's Gotta Live"
Gary Cartman was the best substitute teacher in the business. They called him "The Cartmeleon". He could show up to any classroom, any time of day, any lesson plan, and perform a perfect substitution. Most students never even knew they had had a substitute, he was that good. Every school day of the week, sometimes 3 or 4 times a day, he'd be performing Mrs. Kater's B-Level English, M. Gontin's 305 French, Mr. Timms' advanced drama, Coach Haglet's health class (the dirtiest lesson of the year) he could take all comers. The Cartmeleon once substituted simultaneously for Mr. Lynch's final Biology 10 bell-ringer lab exam and Chaplain MacDonald's "Intensive Prayer Recital". He didn't come cheap, however, and it wasn't long before school boards could no longer afford his hefty day-rate. In an ethically questionable move, even for someone as morally integral as Gary Cartman, it is believed that he "substituted" for the school commissioner one day in January 2006, when Commissioner Turnbull's secretary received a stern post-it reading: "Pay Gary Cartman whatever it takes. We need him in the system." Whether it was indeed him or not we'll never know, as the press around the issue buried Cartman's reputation and he was essentially run out of town. But fascinatingly, no one has been able to locate The Cartmeleon ever since; he's basically disappeared. Friends and family say they haven't heard from him in over 3 years, though one sick elderly uncle of Cartman's, claims to receive anonymous envelopes with cash in them "every so often". And there is much legend among the students of local schools. If your teacher has a queer look upon his face, or parks his car in the wrong space, was once a tenor but today a bass, The Cartmeleon, The Cartmeleon, The Cartmeleon is in his place.
(image - Mask IV by John Stezaker)(Stezaker previously)
Posted by Dan at January 19, 2010 1:34 AM