STRONG SIGNAL
by Sean
Please note: MP3s are only kept online for a short time, and if this entry is from more than a couple of weeks ago, the music probably won't be available to download any more.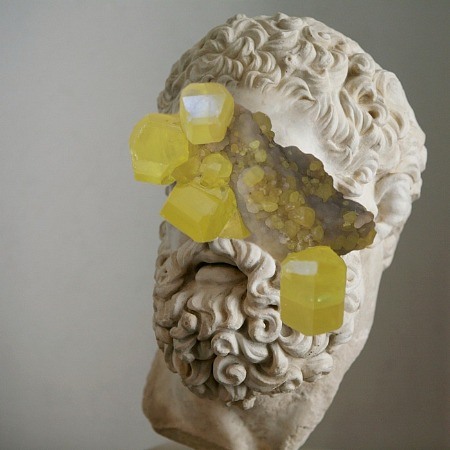 Mavo - "Pay As You Go". Two blizzards get in a fight. They toss snowballs, lightning bolts, clouds like dumb gloves' push. But the one which wins is the one that sloughs away, eye-rollin'. That says Fuck you with an ambivalent stride. Bruised, feeling its jacket at its collar, this blizzard waits for a bus. It is raining. Blizzards hate rain. The blizzard checks its phone. There has been a message from its lover. The blizzard cannot decide if it wants to answer, or if it will try the same dumb shit it used in the fight. Will the blizzard's lover love it more if it ignores their text? The blizzard doesn't know; the blizzard's moral instincts have been trained on Judd Apatow movies. The blizzard is tired and horny. As the blizzard is rained on, it remembers for a moment the sunshine of July 1, Canada day. The blizzard's secret is that it is deeply patriotic, that it loves Canada Day. But right now it is the middle of the winter and the blizzard is oscillating between giving a shit and giving none. It cannot decide if it wants to snow or to wait til later, to wait til the end of the night after something important has happened. The blizzard is not sure if something important will ever happen. The important things seem to happen to other blizzards, angrier ones. The blizzard looks at its skinned knuckle; it wishes it had a chipped tooth. The bus will never come. [Mavo are from Montreal. They have a MySpace page. This song includes whistling. They are unsigned.]
Reiko Kudo - "Hito No Ko". He says, Come closer, and she says, Come closer, and finally they reach the point where you can come no closer. There are fears here, and uglinesses. There are lines at the corners of eyes, raised breath. But there is also a celebration, so quiet that it can scarcely be seen, not even on a street-corner. Hearts dart into the cold, glancing a look, dropping no footprints at the night. [buy]
---
Elsewhere:
I wrote about Braids' Montreal debut in a column for Heineken Music Ireland. I write briefly about hype, expectations, Montreal's perilous hunger. Even more rewarding is Brendan Reed's new project, Black Light Times, where he shoots bewildering interviews with artists, under a black light. He began with Braids.
Posted by Sean at January 27, 2011 11:13 AM