The Determinist Mouse
Please note: MP3s are only kept online for a short time, and if this entry is from more than a couple of weeks ago, the music probably won't be available to download any more.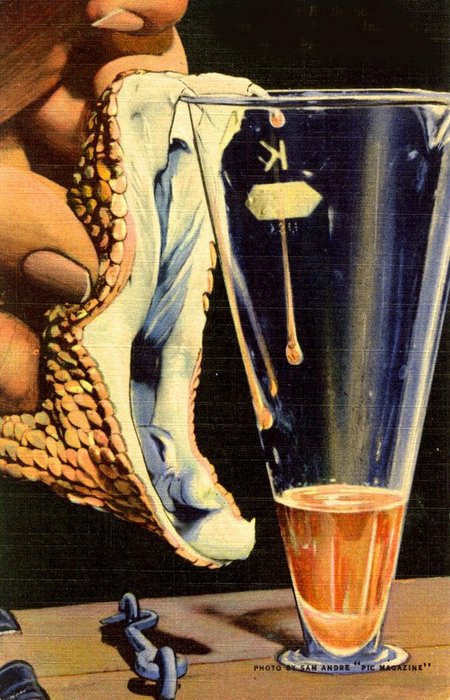 Bombadil - "One Whole Year"
Joel Brandt - "Lovers' Island"

I
animal behaviours are determined by a combination of instinct and sense perception
something's 'nature' is its instinct, its 'nurture' is the sum of its sense perceptions
Steam rises off a pond at dawn. Chlorine corrodes the skin off a palm, rubbed unknowingly. The clouds act like the sky's punctuation, denoting pauses, breaths, tone.
II
animal behaviour is therefore the expression of the sum total of experience up to just before the moment of that behaviour
a mouse that makes its home in a garbage pile could not have made its home in anything else except that garbage pile
They've turned the drinking fountains off for winter. A collection of CDs is suddenly like devalued currency. A single dog trots leashless down the quiet road.
III
an animal's behaviour is a necessary symptom of the state of the universe
animals are conceived by a parent, and breathe
music is conceived by a parent, and breathes
music is an animal
the way music sounds is a necessary symptom of the state of the universe
if you do not like it, then like the mouse, the steam, the chlorine, the clouds, the city, the cardboard box, the leashless dog, you do not understand it
there are many things I do not understand
Posted by Dan at October 21, 2011 12:16 AM