THE GRAVEL PITS
by Sean
Please note: MP3s are only kept online for a short time, and if this entry is from more than a couple of weeks ago, the music probably won't be available to download any more.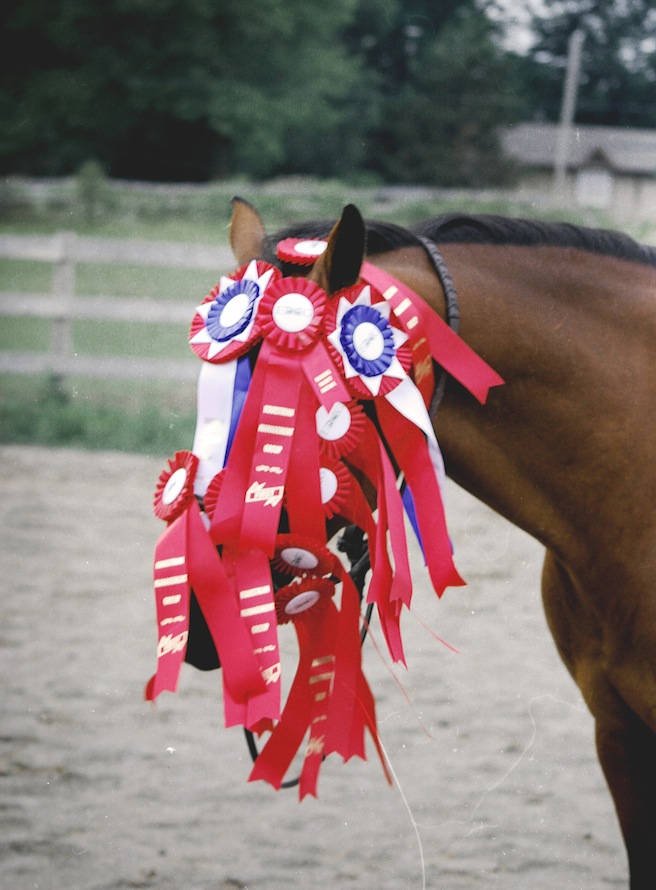 The Young - "Livin' Free". Rockchompers loungin', stretched out basalt on their monumental chaises longues. One rockchomper tosses a boulder into his mouth, chews. Another rockchomper sucks ferrous sluice through a straw. "Is there a better life than the life of a rockchomper?" A yellow butterfly circles the pool. Little granite children are doing something with a stick and a flowerpot. On a plastic patio table sits a platter of feldspar and talc. A radio is playing Tom Petty. The news is full of stories about the Greek debt crisis, Stanley Cup finals, but no one cares. By the back door, a teenaged rockchomper is getting, yes, stoned. [buy/tumblr/North American tour (Montreal on July 3)]

G.Rag Y Los Hermanos Patchekos - "Phoenix". Meanwhile, in Texas, a rockchomper is driving home from work. The grey highway glints. The rockchomper's stomach growls. There are cacti, along the side of the road; there are oryxes; there is lots of sand. The radio is singing "Free Fallin". The rockchomper is trying to feel excited about going home, joining his wife and two kids, chips off the ole block. But he is simply tired. He is tired of pouring his life into his work, like sludge from a concrete mixer. He is tired of his boss, who wears a BlueTooth headset at all times, who keeps a bowl of individually-wrapped garnets on her desk. He is tired of closing windows on his Windows PC. Sometimes the rockchomper clicks on different spots on his computer and clicks on Start and clicks on Shut Down and then lets his mouse hover over the spot that says Restart. He changes lanes. He squints. He watches a lone vulture dip in the sky, surging a warm air current, adjusting. [buy/Soundcloud/ G.Rag Y Los Hermanos Patchekos are from Munich, Germany]
---
Wonderful German-language cover of the Aynsley Dunbar Retaliation's all-time-classic "Watch n Chain" at Hunt & Gather.
Posted by Sean at May 14, 2012 11:59 AM