The Inflatable Garden
Please note: MP3s are only kept online for a short time, and if this entry is from more than a couple of weeks ago, the music probably won't be available to download any more.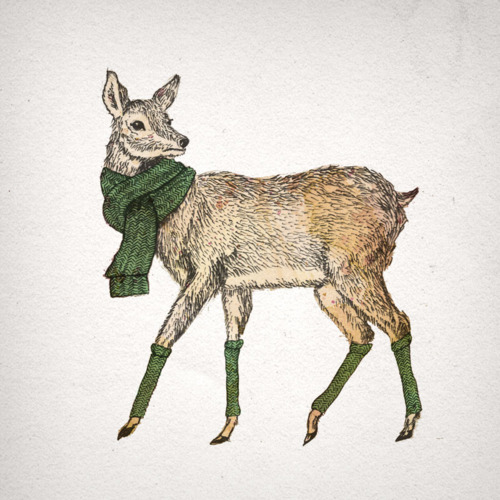 After it rains, in the white morning light that goes diagonal off the soft ground, the leaks begin to show. They puff out like little geysers. They spring up victorious like wet flowers. And of course the tree lies wilted in the middle of it all. A twisted mass with a rope swing somewhere in there. And somewhere in there young Marigold who should be swinging but instead is trapped. All the leaks must be sealed, carefully patched one-by-one, in order for the center tree to stand. Crawling on my belly it's my job to fix them, as I curse the squirrels and jaybirds. A spool of rubber patching the size of a vinyl record, tools fixed to a neck choker and stuffed in straps in my hat. After a drought like this, nice day after nice day, it can take a week to fix all these leaks. I slither humbly like a snake in the white morning light that goes diagonal, and I'll only be happy if the tree rises. [free]
Thomas Jefferson Slave Apartments - "Fire In The Swimming Girl"
In the version of the future that could only have the name We Went Underground, where internet real estate is the most profitable and corrupt business in the world, where an uplink is a meal and a hug is an open bracket. A strung-out, scarred and dusty Lifter, a hired pair of fingers in the realm of the flipper-handed, sits down at a terminal desperate for information. He types in every note, every word of this song, and it begins to form a picture, a photocopied old picture with someone holding their hands in their sleeves, an off-the-shoulder beauty whose pixelated face still couldn't be made out. It reads "insufficient data" and the Lifter slams his palm against the side of the screen. A pain shoots up his wrist and he goes for a beer in the shower. [Buy Bait & Switch]
(image)
Posted by Dan at October 11, 2011 11:56 AM