The Myth of the Mail
Please note: MP3s are only kept online for a short time, and if this entry is from more than a couple of weeks ago, the music probably won't be available to download any more.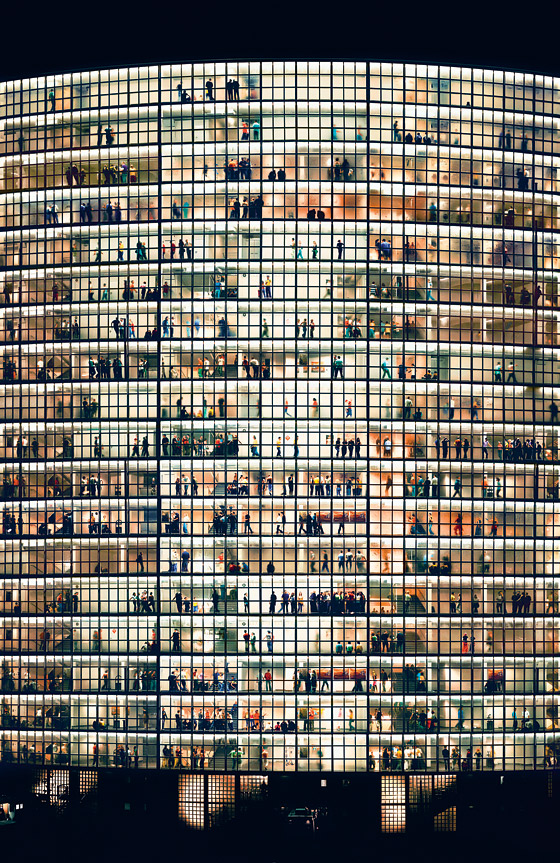 An ancient Chinese general, in love with his assistant, demanded that a service be set up so that he could send messages to his troops in the field. When his assistant offered to deliver the messages personally, the general refused, declaring that a whole staff of people would be employed to handle the delivery and trafficking of messages. The troops soon began to receive messages like "good work" and "continue fighting", which, while it heartened them greatly to receive kind words from the general, did not improve their tactics greatly. The young assistant, however, would receive lengthy anonymous letters almost daily. "Dear Honest One, your throat is slender like a swan, your legs are strong like bamboo, your smile like a singing morning bird, your soft tongue like a succulent oyster. I only want your purest dreams to come true, I want your life to be a waking dream, where every wish you have is granted instantly and precisely." The young assistant, awed that he would be "chosen" by such a secret admirer, decided to follow the wishes in the letters and make his dreams a reality. He enlisted in the army, and defended his country against its enemies. He was exploded in his second battle, and on his person were found, though charred and mostly unreadable, responses to every letter, unsent.
[Buy] (thanks, MCS)
This. is. genius.----->[via MBV]
(image source) where the source doesn't like the image.
Posted by Dan at September 15, 2009 2:55 AM