Totally Tired
Please note: MP3s are only kept online for a short time, and if this entry is from more than a couple of weeks ago, the music probably won't be available to download any more.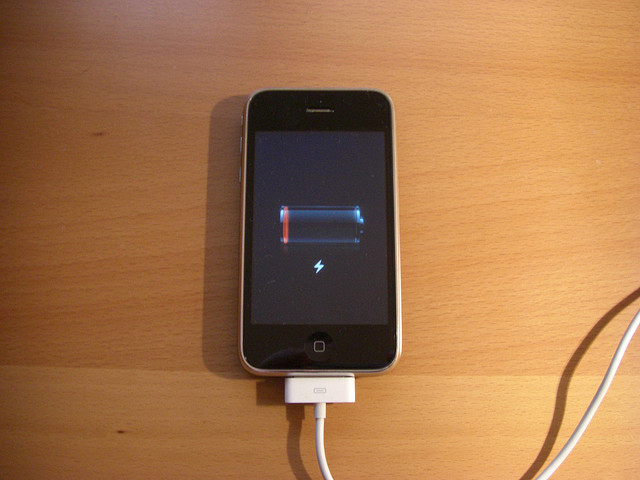 I was exhausted after 20 hrs of work. Good thing I live close to my studio. I can just walk and be home in about 6 minutes to sleep in my bed. If I was an iphone, my bed would be a charger and sleeping would be docking. It was around 5am on a Friday night, my battery was at about 6% to walk home. I was barely standing. If someone asked me "what is this song?", like the Shazam app, I would use too much energy(battery) and pass out. If someone asked me directions, like Google Map app, I would throw up on his/her face and stop moving. In my head, I turned off all my apps and now all I could do was just walk straight home.
I got to the corner of St-Laurent and Bernard which is about 3 mins away from my apartment. At this point, my battery was at 3%. Why is it that when your battery is super low you always want to check how much % is left which uses more battery power? It's a vicious cycle. I often worry really hard about not getting enough sleep when i try to sleep which causes a lack of sleep. I end up getting up only 65% charged in the morning.
Even though it was 5 am, there were some cars going by fast and furious. Some drunken guys walk by and yelled something that wasn't French or English, it was assholish, the language of assholes. I often catch myself saying "hi" to cats in the alley at night, but not to drunken humans. Drunks annoy me. Another thing that annoys me is aggressive cab drivers. I was just waiting for the light turned green, but a cab driver stopped in front of me and stared at me. I didn't have my hand up and wasn't even looking at him, but the cab driver shook his head, as if i had wasted his time and drove away. Next time a cab driver does that I will get into the cab and tell them, "I am just crossing the street", and get out the door on the other side.
[buy]
Posted by Mitz at March 11, 2015 10:12 AM