TOUGHMINDED
by Sean
Please note: MP3s are only kept online for a short time, and if this entry is from more than a couple of weeks ago, the music probably won't be available to download any more.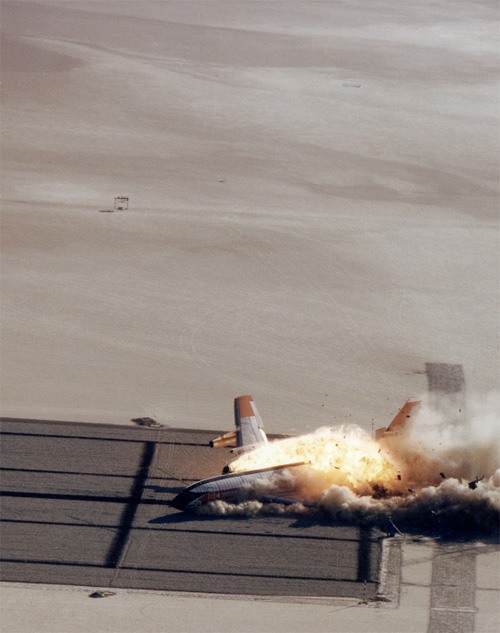 Eternia and MoSS - "The Half". Eternia and MoSS's At Last was my biggest discovery from the Polaris Prize long-list, and sadly (somewhat inevitably) it's absent from the 2011 short-list, unveiled yesterday. The best of the nominated records are by Colin Stetson, Destroyer and Arcade Fire; Austra and Braids show a lot of promise, but their debuts aren't treasures. I'm sad that there isn't more variety among the finalists, but then again my complaints can only go so far: my own ballot was mostly indie rock. The thing is this: we all live in our own little worlds. I look to the Polaris to expose me to some of Canada's other little worlds, the best of techno & r&b & hip-hop & punk & electronica & jazz & classical & reggae & all the rest. And for this, the short-list usually falls short. In fact, this year's only nod to hip-hop and r&b is the Weeknd's House of Balloons, the Canadian r&b album that has been marketed most heavily to indie- and art-rock listeners. "The best Canadian album" ends up meaning "the best Canadian album, according to critics who mostly listen to indie rock and folk". (And to be honest, I'm not sure if that can be fixed.)
Way, way, way better than House of Balloons is the fourth album by Ottawa-born rapper Eternia. At Last is officially a team-up with the producer MoSS, best known for a 2009 mixtape with Obie Trice. The record is barbed, pushy, confident, more Nas than Shad. It's braggadocio and storytelling, chin-up don't-fuck-with-me hustle. "The Half" is my favourite cut - angry and loving, pissed-off autobiography. Eternia's rapping a love-song for her half-siblings but she's still bruised from the origin story, furious at family dysfunction. It's rare you get to hear something so tough and celebratory; an insistent, growling This one's for you.
[buy]
---
Elsewhere:
Kilian Martin is a zen, skateboarding Fred Astaire.
Posted by Sean at July 7, 2011 12:24 PM