Tricks Traded
Please note: MP3s are only kept online for a short time, and if this entry is from more than a couple of weeks ago, the music probably won't be available to download any more.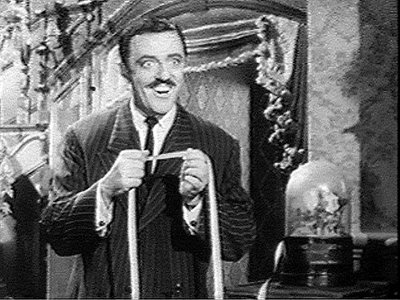 The Black Opera - "Manute Bol"
Down the line, all good men. There's Theo, he's got a mouth like a loaded gun. Freddie has a handshake that'll make you fall in love. Carl carries all his possessions in the lining of his winter coat. Niles, he was raised by secret agents, but he can't find them to say thank-you. Barker's got ticker scroll teeth, he can't talk, but he still uses his mouth to speak. Charmaine can run up walls, Telly can tell if you're lying, Brandon's got the peace disease, and Arnold's face is magic. And then there's me, Neptune, I have inner tattoos, the kind you're gonna have to kill me to see. [Buy]
Growth Spell
cost: 2 seasons
Breath Visible Spell
cost: 3 seasons
Death Spell
cost: 1 day's turn
Lifted Leaves Spell
cost: 2 seasons
Ocean Desert Spell
cost: 1 season and 4 day's turn
Travel Spell
cost: 2 day's turn (committed expense, 2 day's turn for every remaining turn)
Health Spell
cost: 10 seasons

"I never get to act like a grown up."
"Trust me, you don't want to."
[
new Capybara album, Dave Drusky, comes out in February
]
Posted by Dan at December 1, 2011 7:02 PM