Truth is out there.
Please note: MP3s are only kept online for a short time, and if this entry is from more than a couple of weeks ago, the music probably won't be available to download any more.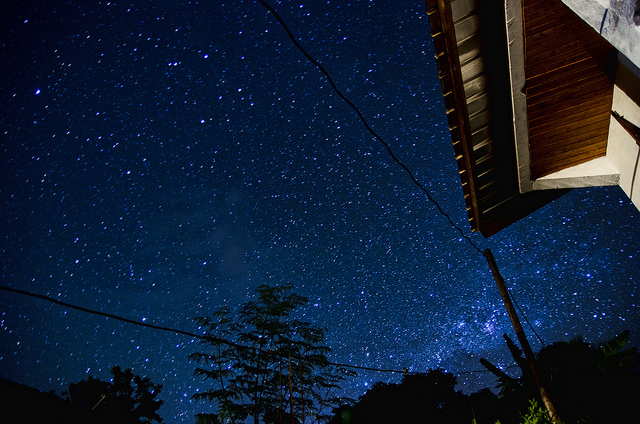 (
photo source
)
[Out on October 13th. Pre-Order]
So there is water on Mars apparently, and there was Super Moon Eclipse a couple of days ago. I saw a little bit but i mostly was looking at all the people staring at sky pointing on the street like a sci-fi movie. It was little bit surreal. i also saw a guy riding unicycle carrying some groceries a couple of weeks ago. It was also surreal. But it's Montreal.
I wonder in my life time if I will get to meet Aliens. What would I say? Will we be able to communicate? Will they look like us? Will they look like in the movies? Will they look like clones of each other? I don't want to offend them by mistaking one of them for another like mild racism. I hope it is somewhat easy to see into their eyes. I dont want them to look like monsters with saliva and body fluids dripping from their body. If they looked like that I would never invite them to my dinner parties. What a mess. Will they be so smart that we can't even carry on conversations? What about small talk? If I say something like, "What do you think about the movie, Independence Day?" Is that the same as someone asking me if I like Jackie Chan? I really hope they don't come to earth to kill us all. Hope they are just doing research. I don't mind if they put implants on me, like GPS or something as long as they pay me. I really hope they don't tell me "it's great exposure " or "you can intern with us for free, it's great experience." Maybe they will want to settle on earth. Some of them might join Tinder and get laid, get hurt, get married, get wasted. Maybe earth will become a hot destination for spring break for aliens.
I really hope we find out.
Posted by Mitz at September 30, 2015 7:34 PM