Twice Over
Please note: MP3s are only kept online for a short time, and if this entry is from more than a couple of weeks ago, the music probably won't be available to download any more.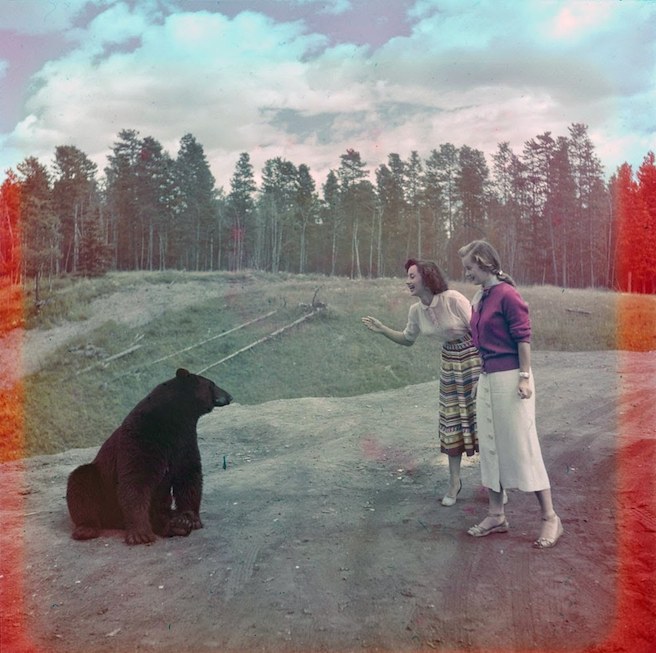 Girlpool - "Before the World Was Big"
Girlpool - "Emily"
Girlpool are the punkest band I have ever heard. Not just punk like there's yelling, even though there is sometimes; not just punk like it's two girls doing what they want and not caring what you think of them, even though they are and they don't. Punk like listening to them makes me feel like I am absolutely myself, but I could be another thing too, in a minute, if I wanted. Punk as in it sees you, knows your feelings, then keeps moving without asking what you're going to do too. Punk as in honest without coddling its honesty too close. As in vulnerable without yielding. As in tough without unkindness, as in tough enough to be the truest thing you've ever heard. As in smart and rough and sweet and shambling, messy sleek and sharp and bending at the edges. As in loud. As in loud even when it whispers. Tonight I listened to these songs on my walk home and the air outside was thick and warm and the whole neighbourhood smelled like cut grass and ancient orange streetlights on the verge of burning out, and there was that filmy late-dusk pre-rain light everywhere and you know when you hear two instruments play the same note and the sound weaves in and out of itself? How the two things are themselves, separate and together, into and apart, pulling each other in and out of the air? That's the voices of the two people in Girlpool, and that's me against the sound of them. Vibrating on the same pitch. I mean punk as in possible. As in not alone. As in come with me.
[buy Before the World Was Big]
Posted by Emma at June 12, 2015 12:23 AM