TWO-PEAKED
by Sean
Please note: MP3s are only kept online for a short time, and if this entry is from more than a couple of weeks ago, the music probably won't be available to download any more.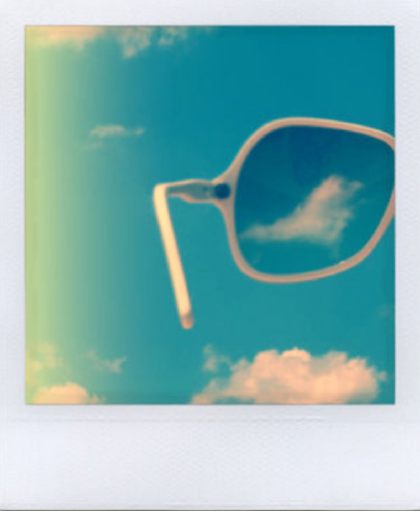 The Secret Life of Sofia - "Nanda Devi". This song description is an abridged version of the Nanda Devi Wikipedia entry as of early on Tuesday, June 17, 2008.
Nanda Devi is the second and the highest. It is Bliss-Giving Goddess, two-peaked, east-west. Twin in myth and folklore. The interior is Sanctuary - Glacier, Glacier, Glacier, Glacier, Glacier. All of these glaciers are located within the Sanctuary. The arduous exploration of the Sanctuary is deep, very difficult to traverse. Hugh Ruttledge attempted three times in the 1930s and failed each time. In a letter to The Times he wrote that 'Nanda Devi imposes on her votaries an admission test as yet beyond their skill and endurance'. Attempts were made from 1965 to 1968 to listen [to] Nanda Devi, but an avalanche disappeared. Fragile firewood ... humankind.
[buy, with lovely limited edition artwork]
Coldplay - "Strawberry Swing". I met a girl this weekend who wore a cotton candy perfume. "I bought it in grade six," she said, "and it's still the only scent I ever get comments on. A two-dollar bottle of cotton candy." We expect the finest sweetnesses to be the sophisticated, expensive ones: the $400 bottle of Chanel, the Provence holiday, the lavender chocolate cake, the mountain-top necking, the euphoric moment at the end of the free-jazz show. When sometimes it's the Coldplay song, easy as anything, limply lyricked, beautifully recorded, with twists of raspberry guitar and the glimmer of strings, with clap and tumble and all the yes of that moment you were standing together and without saying anything she turned to you and put her lips to your cheek. [buy Coldplay's second-best album]
[photo source unknown]
Posted by Sean at June 17, 2008 2:25 PM