WANDERT MONAE A WEERY FET
by Sean
Please note: MP3s are only kept online for a short time, and if this entry is from more than a couple of weeks ago, the music probably won't be available to download any more.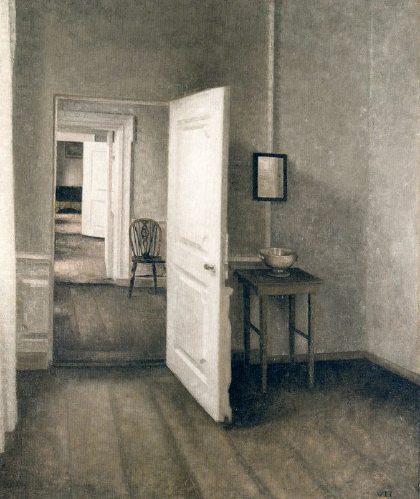 Clare and the Reasons - "You Got Time". A new year yawning, gaping with twelve-paged jaw. We clutch ourselves, like we're about to step into a chill. We step into twenty-ten with eyes closed, breath braced, counting down. If we end the year on a frozen lake, we begin it on that same lake. It is one dawn closer to spring. And though we don't hear the cracks yet, though Clare and the Reasons lull so reassuringly, though they sing You got time to turn around: you don't. We don't. It's slipping away. It's slipping away. It's slipping away. The second is already gone. The minute is past. Quick: GO. [buy / thanks Brian]
Exuma - "The Vision". I don't believe Exuma's story for one second. He had a vision of judgment day? Like heck he did. Listen to this song. This ain't a song about Apocalypse. This ain't a song about rising seas and lifting lava. This is a song about New Year's day. January 1. Tomorrow. Everything beautiful new, clean cherished, loose ready. Nothing certain except the hot human tremble in your voice. [buy]
---
Wishing you all a very happy new year.
(painting by Vilhelm Hammershoi)
Posted by Sean at December 31, 2009 12:41 AM