Wave In Agreement, Nod In Greeting
Please note: MP3s are only kept online for a short time, and if this entry is from more than a couple of weeks ago, the music probably won't be available to download any more.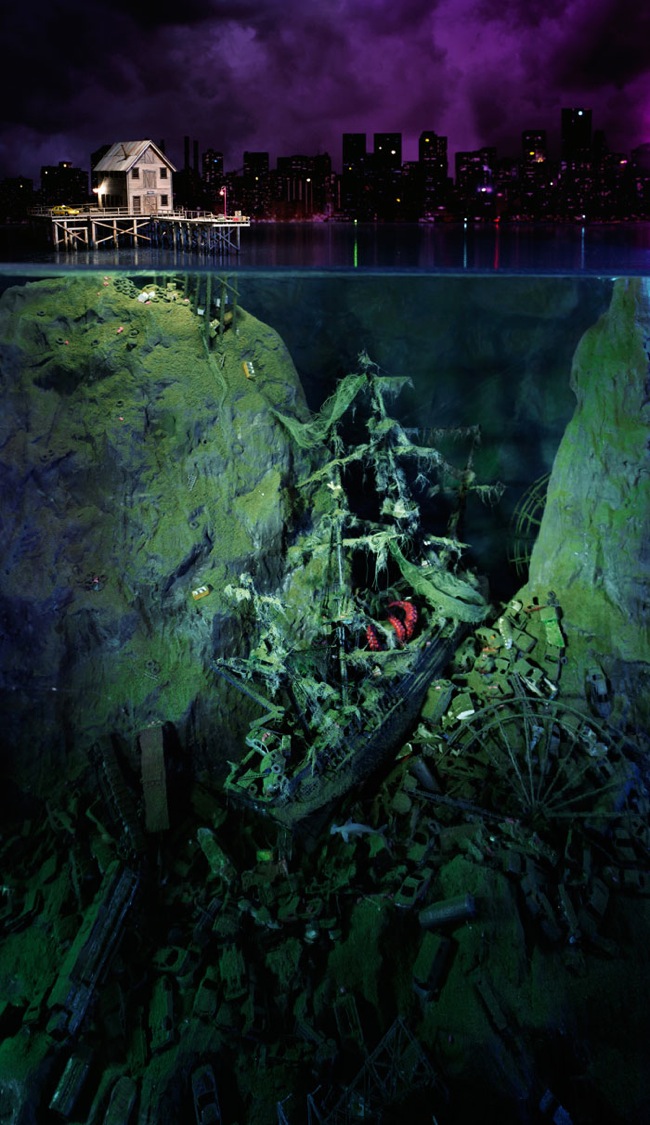 Caetano Veloso - "Cucurrucucú Paloma"
There is normally no such thing as slow motion. News replays and memories and heightened heartbeats make us think there is slow motion, but there is not normally any such thing. Catastrophes happen at their normal speed, the speed a car is going when it crashes is fast. When they go through the windshield and an organ donor pops and the city is fed with harvested life, that normally happens in a snap, like 1-2-3. But today, there is slow motion, today everything has the time to breathe, to consider.
Edmund and May make grinning love in sun-dappled 12th floor sheets. She is raised above him, spinning, and the ficus waves a twisted leaf.
Frank is tossed by Garret Ng, bully-ish straight-A, into fresh and shit-smelling mud. Before Frank can land he thinks, in what pocket did I leave my phone?
Jen high-fives the daycare worker taking care of Tate. He is tall and has beautiful perfect dark skin. They are high-fiving re: Tate tied his shoes, but today it's a prolonged rubbing of their palms. Jen crushes easily.
Howie halves a grapefruit. The knife splits the skin like a zipper.
Kevin looks down at a fallen bird's nest. Mixed into the sticks and leaves are fortune cookie fortunes: Be ever vigilant and Much has been said about you.
Evelyn eats cheese off a sultry vendor's knife. He has handed it over the counter, she stands slightly on her tip-toes, hands hovering over the display glass.
Carolyn swims under the feet of an Aquafit class. She imagines she is a shark and these are her victims.
[Buy]
(miniature by Lori Nix)
Posted by Dan at April 13, 2012 12:14 PM