WEAK KNEED
Please note: MP3s are only kept online for a short time, and if this entry is from more than a couple of weeks ago, the music probably won't be available to download any more.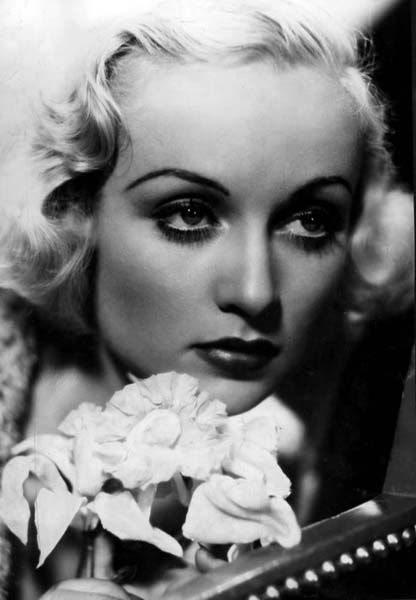 Quivers - "The Poltergeist". A love-song for a ghost, a serenade for a vanishing act. Tasmania's Quivers are maybe a pocket full of arrows, maybe a shaking at the knees. They sing of snowstorms and empty spaces, wistful. It's a song for slow-dancing, this one; like the slow-dance when a record's ended, needle bumping on the groove. A little harmony, brick by brick, building a lamplight. Shoot up a quiet firework, whisper a cannonade, break a heart.
Quivers - "Ridin' on the Hearses". But this one's less quiet. This one's got the soft-shoed swagger of The Go-Betweens. Commemorating a partnership with a noisiness that's defeated and celebrating at the same time. A chorus that splits open beautifully, You and I will go ridin' on the hearses / til we break down. And horns at the bridge, waiting for the guitars. What is love but a series of curses? / In the end it's always worth i-i-it. The slipperiness of the end of that line, the perilous slide. Jumping a fence, you sometimes get cut.
For some artists, band-names are like pass-phrases. In Quivers' first email to me, they wrote Nap Eyes, Karl Blau, Dick Diver. (I unlocked the door and let em in.)
[buy on bandcamp]
(photo is of Carole Lombard)
Posted by Sean at November 16, 2015 12:54 PM