WEIRDEST RING TONES
by Sean
Please note: MP3s are only kept online for a short time, and if this entry is from more than a couple of weeks ago, the music probably won't be available to download any more.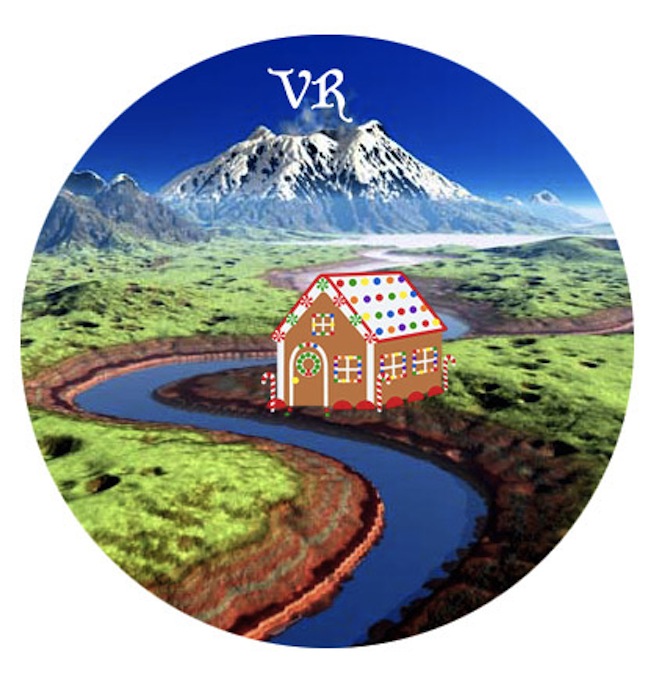 Tonal Blows - "Your Scratchy Face".
Tonal Blows - "By the Sea".
Tonal Blows - "Train Memory".
Tonal Blows - "A Choice Between".
Ringworm Psoriasis, Secret Garden Gallop Way, and From A Pride To Whom Lay with Mangy Mutts are three volumes of avant-garde ringtones recorded by Blobby Rice aka Blane Rose' aka Break Ribbons aka Bones & Rubber aka Body Roial aka my beloved Brendan Reed. Brendan is an artist and musician and programmer and filmmaker, a veteran of Letlowns and Clues and long-ago Arcade Fire. He's himself and none-other, a forge of sparking arcing art. And so when he decided to record and release dozens of ringtones your eyebrows would be right to rise, like floodwaters.
These are ringtones that chime and flail and explode. Some of them dwindle, others burst. Some are catchy hooks, other are the lint that catches on hooks. They are short and they are long. They are diverse. They break open our idea of what a ringtone is and I bet if you put one on your phone, and your phone then rings, you will breathe and smile and actually feel right in this technological world; like finally you are using technology to make your life truer, rather than more of a lie.
Four of my favourite TONAL BLOWS ringtones are available here.
But my other favourites include: from Volume 1, "Sharing the Stairs and Stuff", "Tight Corners and Hole", "Wussy Soundings"; and from Volume 3: "Piano Recital", "The Carnage" and "Kyle Too".
You can download all three of these volumes of ringtones for free or for cheap or for $1,000 a pop: Volume 1, Volume 2, Volume 3.
---
Brendan made a riddle of a website for me, Our Shadows Slanting By The Lamps, to help promote my novel. Owen Pallett contributed music. The other sites were I Gazed At A Long Shelf of Batteries, by Jez Burrows (with music by my pal M.G.), and Whispering Machine, by Socialtech, with original music by Bear In Heaven.
Posted by Sean at July 17, 2014 1:54 PM