YOU JUST WAIT
by Sean
Please note: MP3s are only kept online for a short time, and if this entry is from more than a couple of weeks ago, the music probably won't be available to download any more.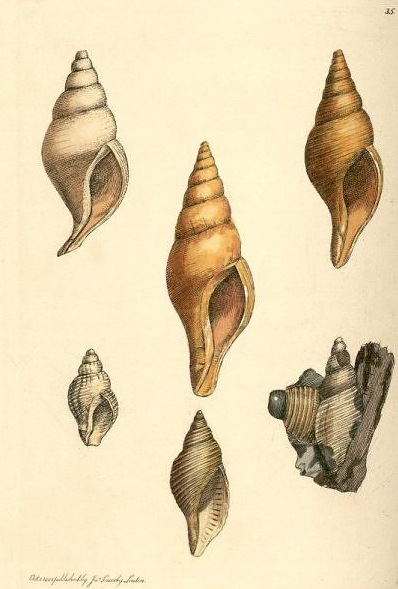 Kid in Oklahoma City's sitting beside a cardboard stand that says SONGS in felt marker letters. Got a cassette boombox on his lap. Guy walks over in a white linen suit. Seems on his way somewhere.
"What's this?" he says.
"One dollar," says the kid, "and record a song."

The guy smiles at this, thinks for a sec and pats a beat on his trousers. "Okay," he says finally. He pulls a raggedy bill out of his wallet and hands it over. The kid takes it solemnly and slips it in his polo shirt's chest pocket. The guy in the suit squats on the lawn.
Next the kid heaves over the boombox until it's just in front of the guy who's gonna sing. "Go?" says the guy. "I'll count you in," says the kid. He presses play and record at the same time, pushing hard. Three, two, one, he mouths.
The guy sings a song. The cars keep rushing by, all glossy in the sun. The grass smells like the end of spring. The song's a lazy song, a sweet one. The guy sings it looking away, out and over the houses.
Fifteen years later the kid finds his old & beat-up tape player at the back of his parent's garage. He sits on the concrete beside their Honda. It's chilly. He hits play. He hears hiss and wind and cars and sunshine and the song, this song, the song the guy sang for a dollar, before he waved and said thanks and strolled away. And the kid, he's not a kid any more. He listens to the song and rewinds it and listens again. And he rewinds it and listens to it again. And later that week he buys a guitar and he learns the song and he forms a band and he makes a record and he knows for the first time that he's really found the thing that makes him happy, and that that means everything will work out. Every thing. [MySpace]
---
Avey Tare & Kria Brekkan - "Lay Lay Off, Faselam"
[backwardsed, because the original is in reverse, and via The Popfilter]
What we want is for our hearts to be like magnets, like the kid with the golden arm throwing a new white baseball. What we want is for our love to be like the tide, and to hear kisses in the surf. [buy]
Posted by Sean at January 21, 2008 1:30 AM