OMG LOL
by Sean
Please note: MP3s are only kept online for a short time, and if this entry is from more than a couple of weeks ago, the music probably won't be available to download any more.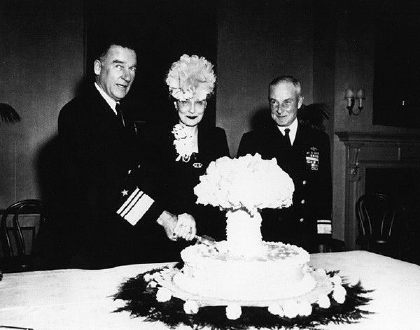 Johnny Foreigner - "Cranes and Cranes and Cranes and Cranes".
send to: stg

am lovng ths cd by Johnny F. (trrble band name!) it'ssort of like Los Campesinos meets Avril Lavigne, but i mean tht in a totally gd way. call+answer+yells, but bttr dynamics, bttr places to sing alng, like instd of thnkng of witty twee songtitls they focusd on BEING AWSOME. (thrs just 3 of em!) & ths song simltnsly remnds me of ball-games @ school (chalk on pvmt, red ball), alleywy fights (fistswing!), & being arrowstung with love's spring hummngbrd bit. also mks me thnk the kidsll be alrght after all. xxs

[send]

[
buy
]
Posted by Sean at August 4, 2008 12:34 AM

Los Campesinos! + Avril Lavigne = Embarrassingly Elated.
johnny foreigner have released the [second] best debut album of the year, and it's nice to finally see someone not in Britain notice.
cool.
is this band british?
i think they are, but i can't exactly tell.
i don't think i'd like them as much if they were.
they are aren't they?
birmingham, which i do believe is in britain, yes.

that's a bizarre reason to dislike them, man.