TWO CARCASSES
by Sean
Please note: MP3s are only kept online for a short time, and if this entry is from more than a couple of weeks ago, the music probably won't be available to download any more.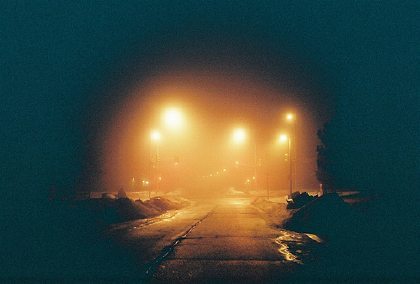 The Antlers - "Two". Somewhere in the world, there is a sea full of salt. Somewhere in the world, there is a building full of gold bars. Somewhere, there is a clock that runs for ten thousand years. Somewhere, a berry that makes sour things sweet. There is a flower that looks like a crown, a crown that looks like a flower. Somewhere out there, a bee that was born before the first world war. There is wood that went into an ark. There is a saxophone played by John Coltrane and a guitar played by Neil Young. Somewhere, there is you. [buy]
jj - "ecstasy". James had always been strange. It took someone strange to do it. We were dancing at the Neon, like we always do. James was there, as he always is, standing in the shadows by the bar. He was drinking from a bottle. In all that bass we shook, we shaked. James went to the middle of the club, the place it was shiniest. He kneeled on the hard glitering enamel of the floor. He took his fist. He rapped on the dancefloor, like it was an egg. Like it was an egg, the dancefloor cracked. It cracked right open, the deep violet floor, jagged and yawning. Gold light pushed out like the death of a star. [buy]
Posted by Sean at August 27, 2009 12:45 PM

Hey! I've got a great new album for you to check out! It's called "Above the Bones" and it's by Mishka.
The album is super mellow and has a great sound for the summer time...
You can hear it NOW at:
www.Mishka.com
www.jklivin.net
Thanks!
Just keep livin!