DANCING IS A 2.0 ON THE RICHTER SCALE
by Sean
Please note: MP3s are only kept online for a short time, and if this entry is from more than a couple of weeks ago, the music probably won't be available to download any more.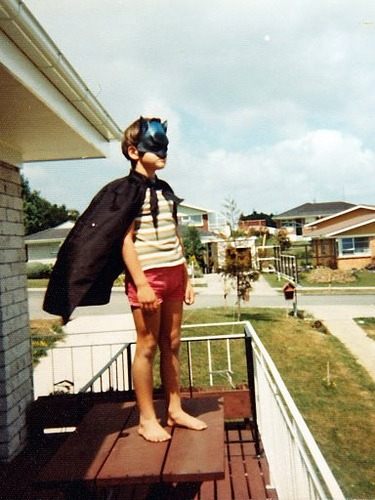 Y'All Is Fantasy Island - "With Handclaps". This song could be called "Mostly Without Handclaps", or "With Guitarline". I mean sonically speaking. The handclaps wait almost the entire song to appear, and it's the guitar-line that marks your brain, colours your day, sends you humming a scale to yourself while you wait in line at the fruit-stand. But Scotland's YAIFI have written a song that's in part about handclaps, about living with handclaps, about seeing handclaps for what they are. And one of the things about life with handclaps is that it's sort of like living life inside a great song. And here, well, Y'All Is Fantasy Island give you glum snails a home.

Ruby Isle ft. Amy Dykes - "Solsbury Hill". [Removed at artist request] When Peter Gabriel wrote the song "Solsbury Hill", he described a feeling by singing "My heart goes boom, boom, boom." This is a very good lyric. Listening to Gabriel sing, you know what he is talking about. (You know what it's like when your heart's going boom, boom, boom.) That said, your heart is arguably always going boom, boom, boom. That's what hearts do - they boom and boom and boom, forcing blood through your body. So what Peter Gabriel meant was more than just a heartbeat - he meant a thundering, a quaking, a fist beating against the inside of your chest. He meant a feeling that's thrilling & terrifying, that feels half like certainty, half like un-. It's trembling and unsteady and vulnerable & yet at the same time BOOM, BOOM, BOOM.
The members of I Am The World Trade Center reunite here to do an electro version of "Solsbury Hill". And one thing they do very right - other than simply choosing a great song, - is in the way they recorded that "boom, boom, boom". Here it's the sound of your knees buckling under you, the ground cracking under you, Solsbury Hill shaking with the moment's terrific awe. Son, you can grab your things - I've come to take you home.
[Night Shot is out Sept. 16 / MySpace]
[photo source unknown]
Posted by Sean at August 7, 2008 11:28 AM