DVD BOX SET
by Sean
Please note: MP3s are only kept online for a short time, and if this entry is from more than a couple of weeks ago, the music probably won't be available to download any more.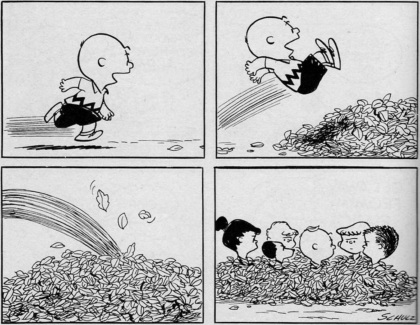 Yura Yura Teikoku - "Ohayo Mada Yaro". The first half-dozen episodes of The Loose Gang, no one really realises what it is. It's a funny sitcom, okay it's hilarious, but that's all people are saying. "Check out this program. Loose Gang. 'Loose' like 'free.'" It's got Mark Pimms, the guy from Big Country, that hysterical kid from Funny People, and the chick from Friday Night Lights. Mostly people don't describe the plot because the plot doesn't sound very interesting: a group of friends in a city, and not-friends, just acquaintances, sort of like Friends but with all of the city as the cast. Some of the characters you see more often, but there's always new faces - the camera's always veering off into a new apartment window, lingering on a different corner diner. Anyway, at first it's just that slightly buzzy new show, the show you see mentioned on Facebook or Twitter and ignore, because what's The Loose Gang anyway?, until that cute friend of R's talks to you about it over a picnic table one night and you go home and stream it, stream all of it, the entire first season, in the space of 24 hours. This is how it was for most people, something shared but private, until some time during the second season. It wasn't long after the show won its first Emmy, for writing. One of the characters, Louis, finally told another, Stef, that he was in love. And another character, Hamid, died. And something in the way these events happened on the screen made them feel real. The events felt rough and beautiful and that dull shade of true. Then came episode s02e04, "Ripe Lemons", which was about the wedding of a minor character, a schoolteacher, and included none of the principal cast. The next day, America seemed to have dreamed a common dream. At work, at meals, "Ripe Lemons" was the only thing people wanted to discuss. They were emailing their friends, telling them to watch it, to watch the one episode even if they hadn't seen the rest of the show. Speaking at the Emmys the next year, show-runner I. Ella Ruskin said just that "we tapped into something". In the New Yorker, Wire creator David Simon suggested "they tapped into grace". It was as if The Loose Gang had invented a new kind of television. This wasn't "TV as novel", "TV as 50-hour movie"; it was TV as song, lighthouse, common mythology. Gorgeous, courageous, crooked and very funny. It felt like a good thing, such a good thing.
The Loose Gang ran for four seasons.
[buy this wonderful reissue of two Yura Yura Teikoku albums, reputedly classics, but new to me, scarcely heard of here; they are a Japanese indie band that has been active since the 1990s]
Posted by Sean at April 22, 2010 2:01 AM