Getting Screwed in Hot Rain
Please note: MP3s are only kept online for a short time, and if this entry is from more than a couple of weeks ago, the music probably won't be available to download any more.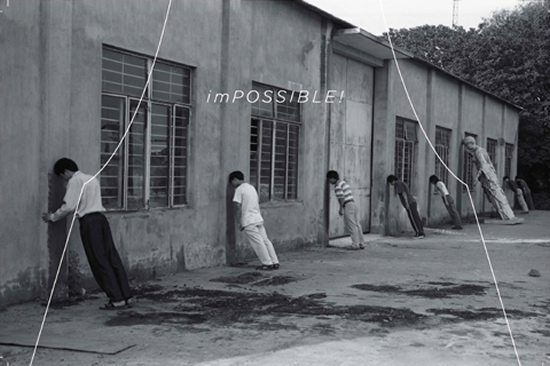 Crystal Swells - "Swamp People"
My partner (in crime? I guess you could say we were both accomplices) and I have had a hell of a few weeks. My partner tends to talk with his hands, and not in the way my aunts Susanne and Blondie used to talk with theirs. Not so much she had a pair of bazoobs like this and more bam! there's a word, bam! there's another one until we had written enough for a Sunday Edition. And that was fine. I mean, it was hell and I couldn't eat without my stomach crumpling like a paper cup, but at least I understood it. Fight or flight, one of the most understandable feelings there is, actually. Hard to sit in that pool of adrenaline for days like some kind of sick jacuzzi, but understandable. What I didn't understand was the silent treatment that came after. Eventually it turned into the silent long-term care, and I was beginning to wonder if I could even speak English anymore. We spoke in sex. I like this about you, I hate this about you, this is what you mean to me. It's a lot. It's nothing at all. It's fucking less than nothing. The only words that he spoke the entire two weeks before we broke up, were: "Must suck to be mute, huh?" And he said it while he was coming into the kitchen and I was leaving it. Like we were passing each other on the street. That made me think he must have been saving it up for a while. What a great line to save up. A doozie. The way I see it, that's like choking for air when you're drowning, catching your breath for a second, and your only words being, "It's hard to breathe down there!" Nothing about the ocean or the corral or the fish or the taste of the salt water, just "Must suck to be mute, huh?" So that's when I dumped him. And I did it with sex. This is the last thing you'll ever get from me.
Boris with Merzbow - "Akuma No Uta"
[Buy Crystal Swells' Goethe Head Soup for an amazing 2$USD]
[Buy Boris & Merzbow's Klatter from the admittedly suspicious Aural Exploits]
Posted by Dan at March 1, 2011 5:29 PM