SAINT VOLENTINE'S DAY
by Sean
Please note: MP3s are only kept online for a short time, and if this entry is from more than a couple of weeks ago, the music probably won't be available to download any more.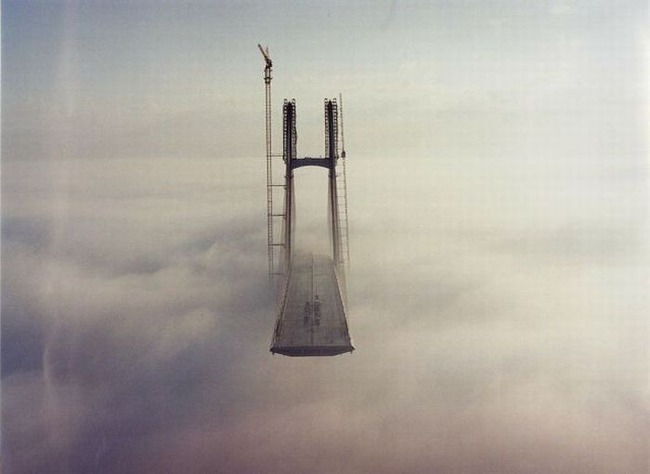 PJ Harvey - "On Battleship Hill". From PJ Harvey's gorgeous, spectral Let England Shake, an album that is deeply weird, pretty & eerie, new. Songs of thorn and death, distant war and Polly Jean's beloved England - but grooving, beautiful. It's almost a chillwave album - a secret, coincidental, chillwave album; chillwave made useful, productive; all that seaweed reverb, analog wobble, even the saxophone and reggae samples, braided with English folk and Cat Power's "Cross Bones Style" to say something, secret and ambivalent, about a people's present. "On Battleship Hill" speaks less to this than other tracks do - it carries more of Let England Shake's other chromosome. This is darkly beautiful, lush & skeletal, indebted to "Tam Lin" and Anne Briggs. But it's the singing that sets it apart, PJ Harvey's thin falsetto singing, like a river over rocks or - at 3:44, the greatest moment on the record, - a single wild rose that suddenly blooms. [buy]

Low - "Immune". You could tend a garden at night, only at night, pouring dark water onto leaves, and into the earth, like pouring midnight onto midnight. You could hold your soil-stained hands up to the moon. The stars would gleam on the bottom of the shovel. It would smell the same as a daytime garden - it would smell green, violet, red, white. But come back, in daylight. Come back, to see the colours without closing your eyes. [Happy St Valentine's Day / buy]
---
Elsewhere:
Radiohead are releasing an album, The King of Limbs, on Saturday.
Arcade Fire won a Grammy award for album of the year. This band is a lot of things. They are inspiration, role-models, they were once good friends. There are one of the reasons Dan and I became friends. It has been almost a decade since I first heard Win's voice, plaintive & twanging, at a Battle of the Bands. They have come a very, very long way, mostly just by playing their hearts out. Congratulations, congratulations, congratulations, to Win and Régine, Jeremy and Tim, Richie and Sarah and Will, and Marika too. I hope you have some celebrations planned. And I hope that everyone else out there is rewarded, sooner or later, for playing their own hearts out.
Posted by Sean at February 14, 2011 11:06 AM