Stranger Things Have Happened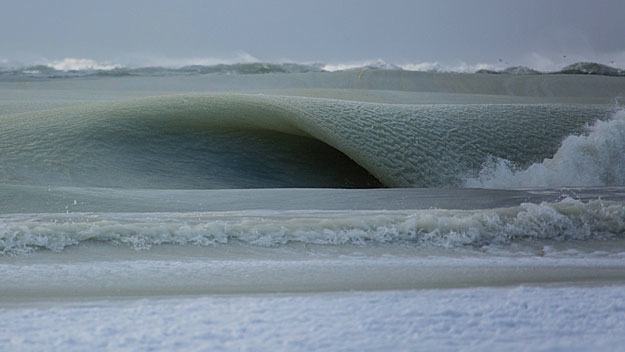 Jay Arner - "Surf Don't Sink"
Sylvan Esso - "Uncatena"
It's coming. I know it's cold now but it's coming, I swear. I've never been wrong before and I'm not about to start now. Soon, so soon, picture you: warm, free, on the island or out in the desert, in the passenger seat of a rusted-out something, cigarettes, phone-glow, your hair like the tape from an unwound cassette, your hair whole-city perfect in the porthole of a beached Airstream. So soon for the sun sinking into the tangle of trees and mountain, for the orange light melting into the lake, with the tire swing and tambourines and the slip of moon in the sinking blue dusk. All those shitty orange streetlights blinking at you like come on, come on. Right now it may feel like you're swallowing glass every time you breathe in, but soon you'll be wearing jean jackets every single day and laughing like a movie, with your head back, like you've never met a winter in your life. Someone will take a photo of you in shorts, holding a tall can of shitty beer in the city's dumbest park, and it will be so beautiful that somewhere deep uptown an office tower will collapse just from holding its breath about you. The green of things will be air to you, white noise, everywhere, nothing, and you will move through your days with an ease we don't yet have adverbs or units of measure for. How long is a month, a few months? An hour? A half-measure? It's nothing. Less-than. You've eaten breakfasts longer than it's going to take to get there. We're so close. Almost. Almost. I promise.
[buy Jay Arner / Sylvan Esso]
(image: the "slurpee waves of Nantucket")
Posted by Emma at
6:15 PM
|
Comments (3)